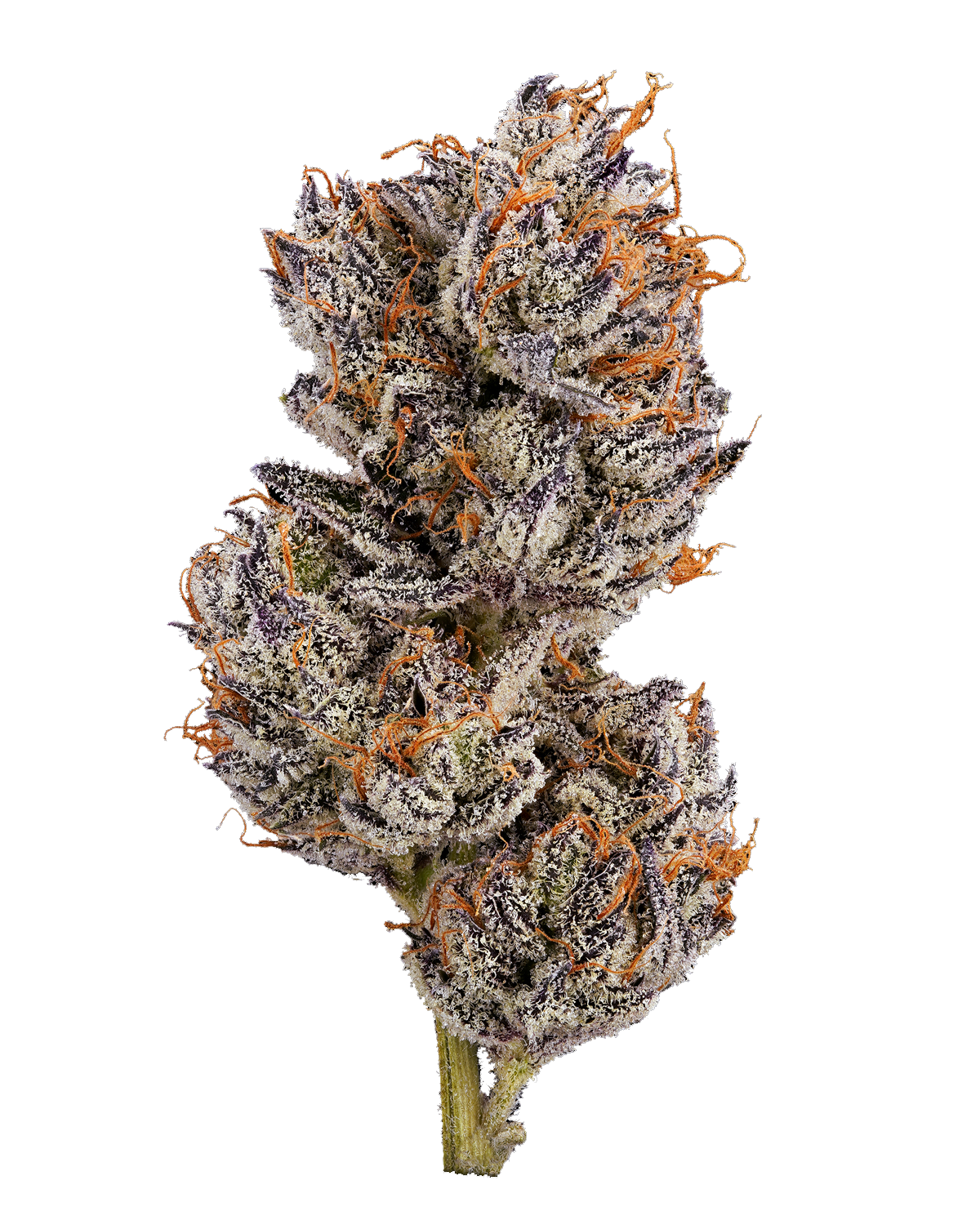 Join our growing list of
wholesale buyers
Interested in partnering with Green Truck? Click below to contact us about becoming a wholesale buyer.
Sign Up
Questions? Comments? Want to chat? Fill out our contact form and we'll get back to you as soon as we can.
If you're looking to schedule a processing request or to place a wholesale order with us, please login or sign-up for an account here.