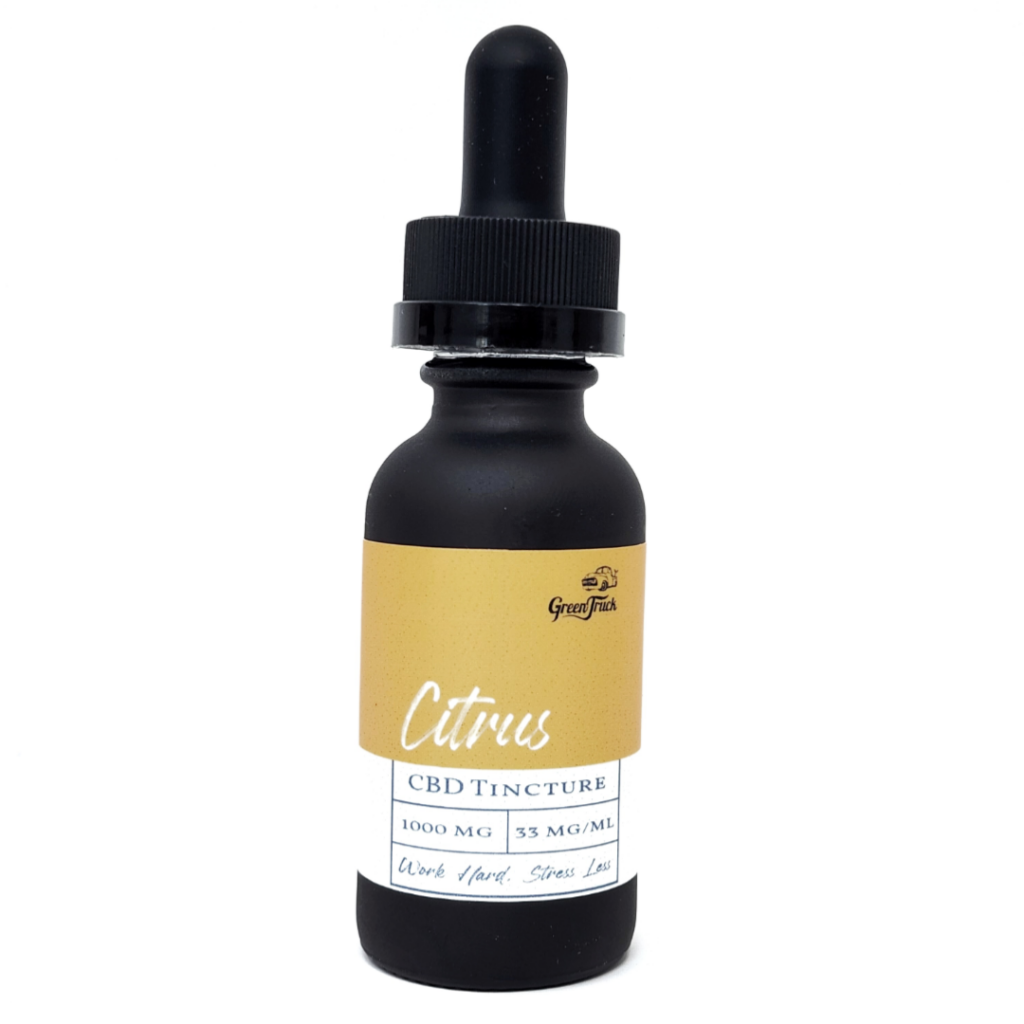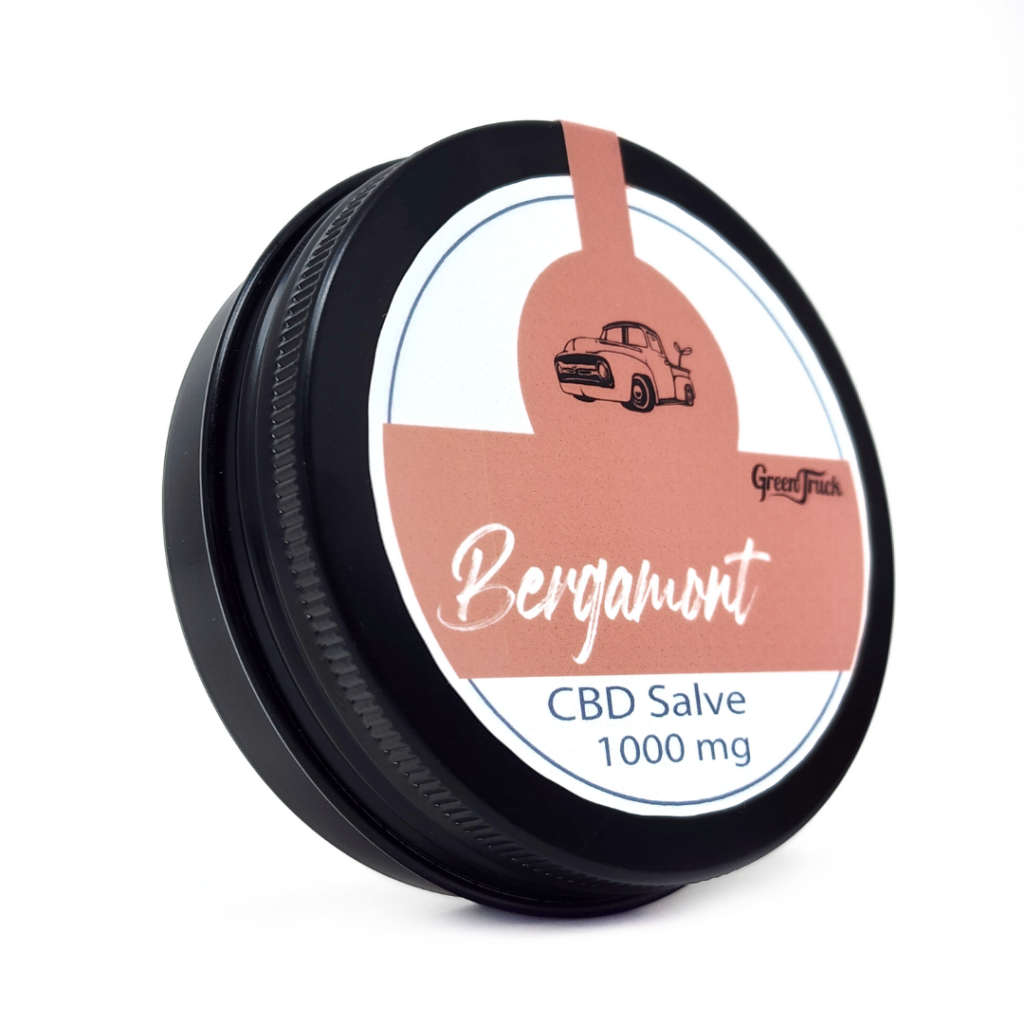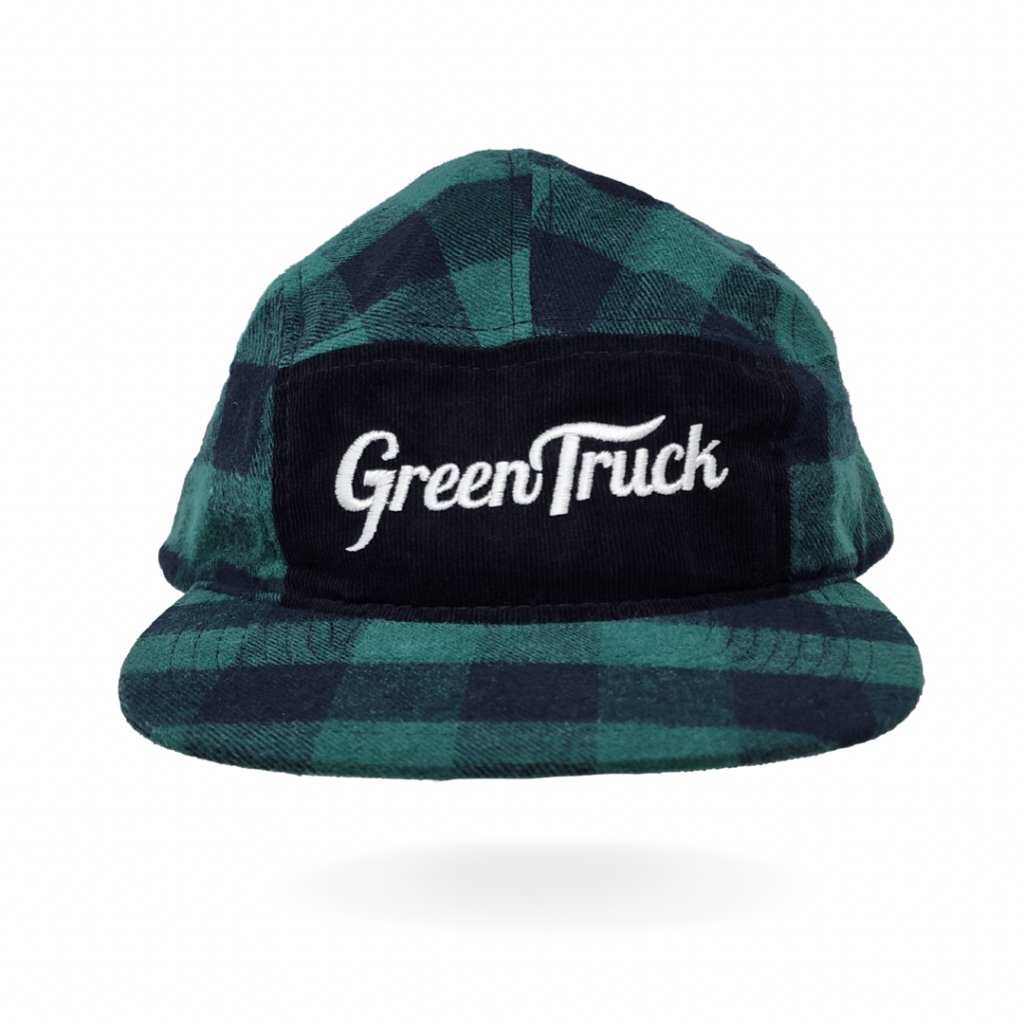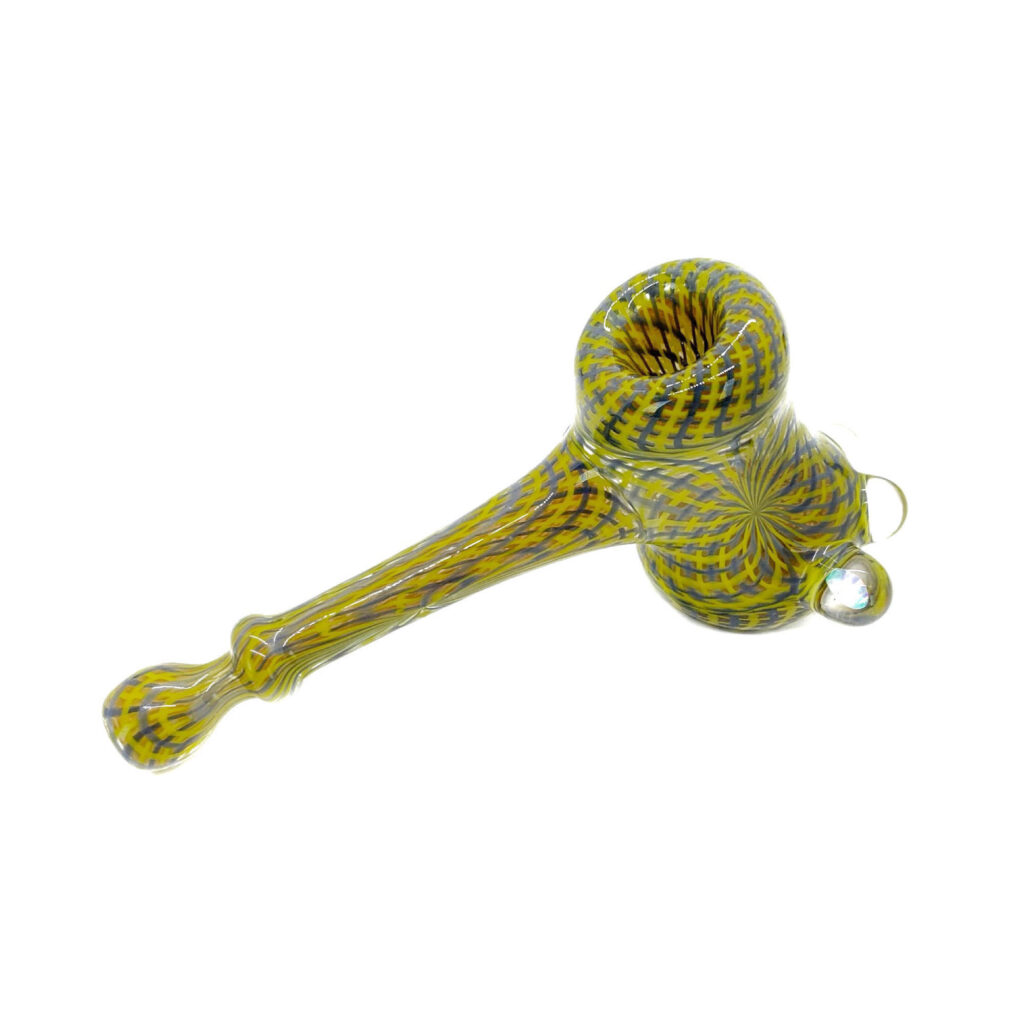 Kaja Glass Hammer Sherlock
Green Truck currently operates one Caregiver/Patient Pickup location Maine, with more on the way! Please stop by today for full access to all of our high-quality cannabis products. Unfortunately, we do not offer merchandise or non-cannabis products and accessories at this location. We appreciate your understanding and continued support.
Green Truck Patient Pickup Location
19 Buffum Road Unit 6
North Berwick, ME 03906
Get Directions When it comes to flower, Green Truck's passion is unmatched! Our focus is on selecting elite genetics, maintaining our hands-on cultivation techniques, and continually striving to cultivate some of the best products in the State. We are proud to be one of the first full-service, toll processors in Maine. Our long-standing reputation lies in our consistent quality, innovative extraction techniques, and a client experience that is unmatched in our local industry.


Partner Portal
Already working with Green Truck? Log in below to access the latest news from our Lab and to place your orders.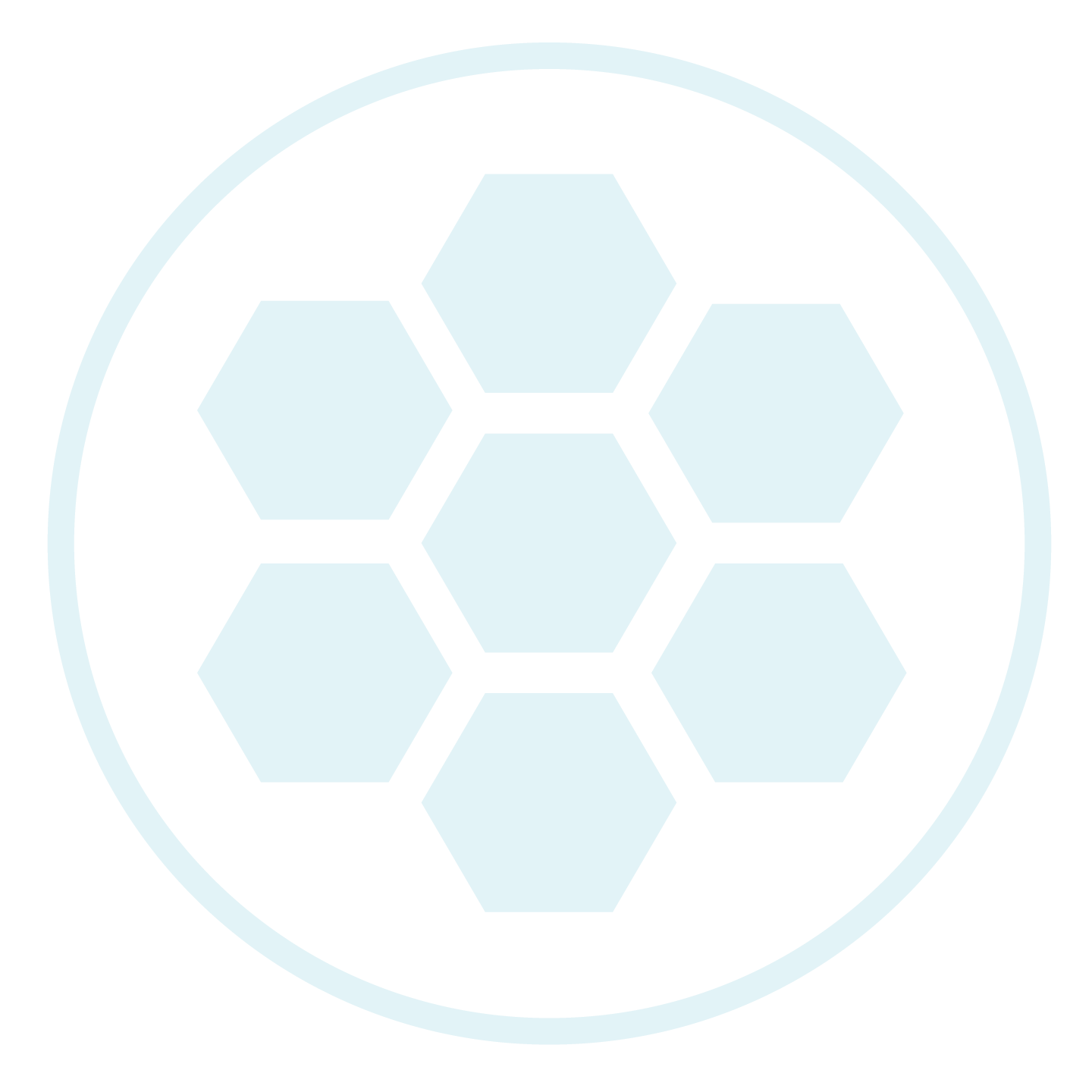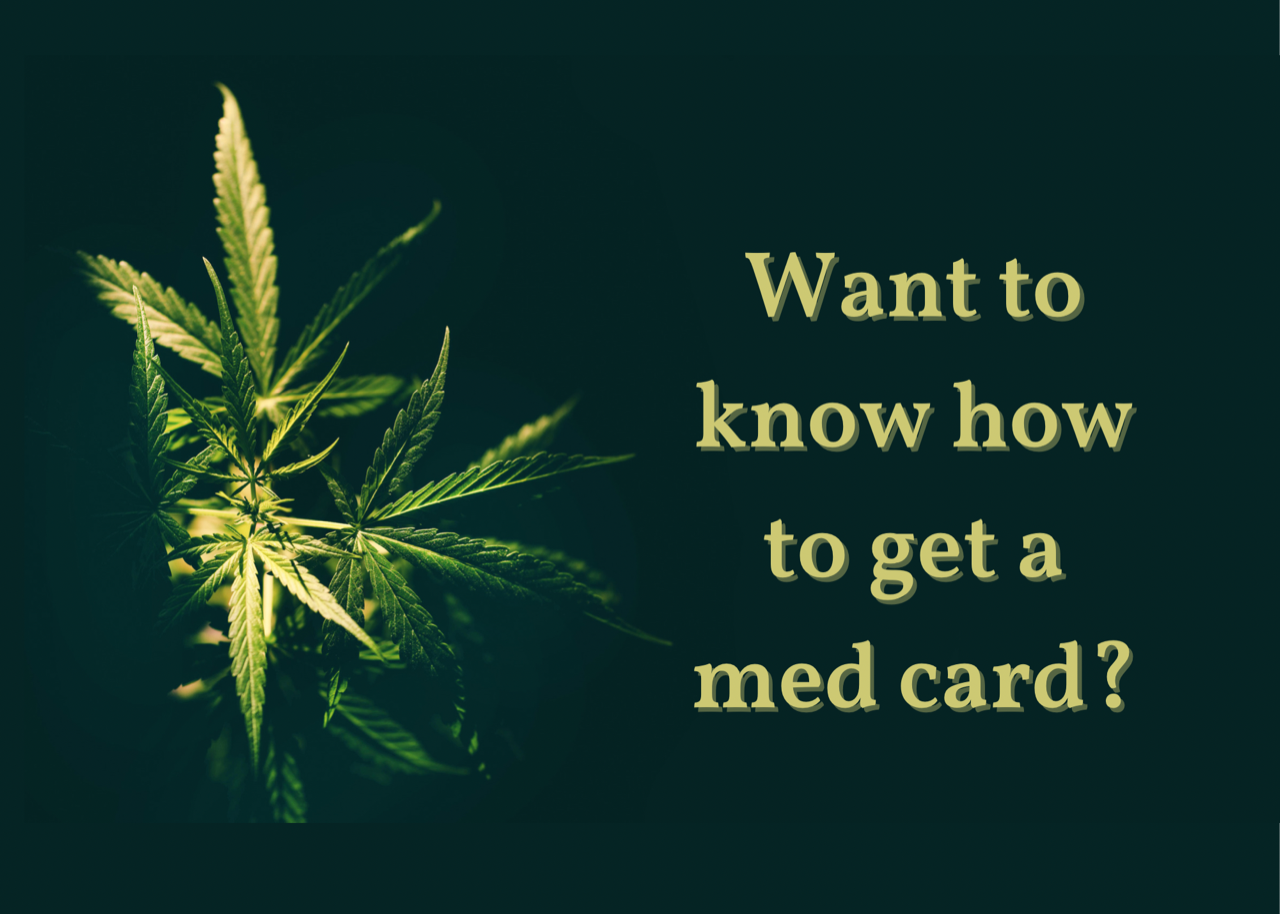 Getting Medical Cannabis Cards by State
The team at Green Truck loves being a part of the medical cannabis community. We appreciate the value that is placed on craft cannabis, extracts, and service, all for the sake of assisting patients who use cannabis to medicate. However, the most prominent question we receive from folks...
Want to be the first to know about limited drops, products, and updates? Sign up for our free Truck Club for exclusive pricing and all of the latest Green Truck news!
Sign Up Here