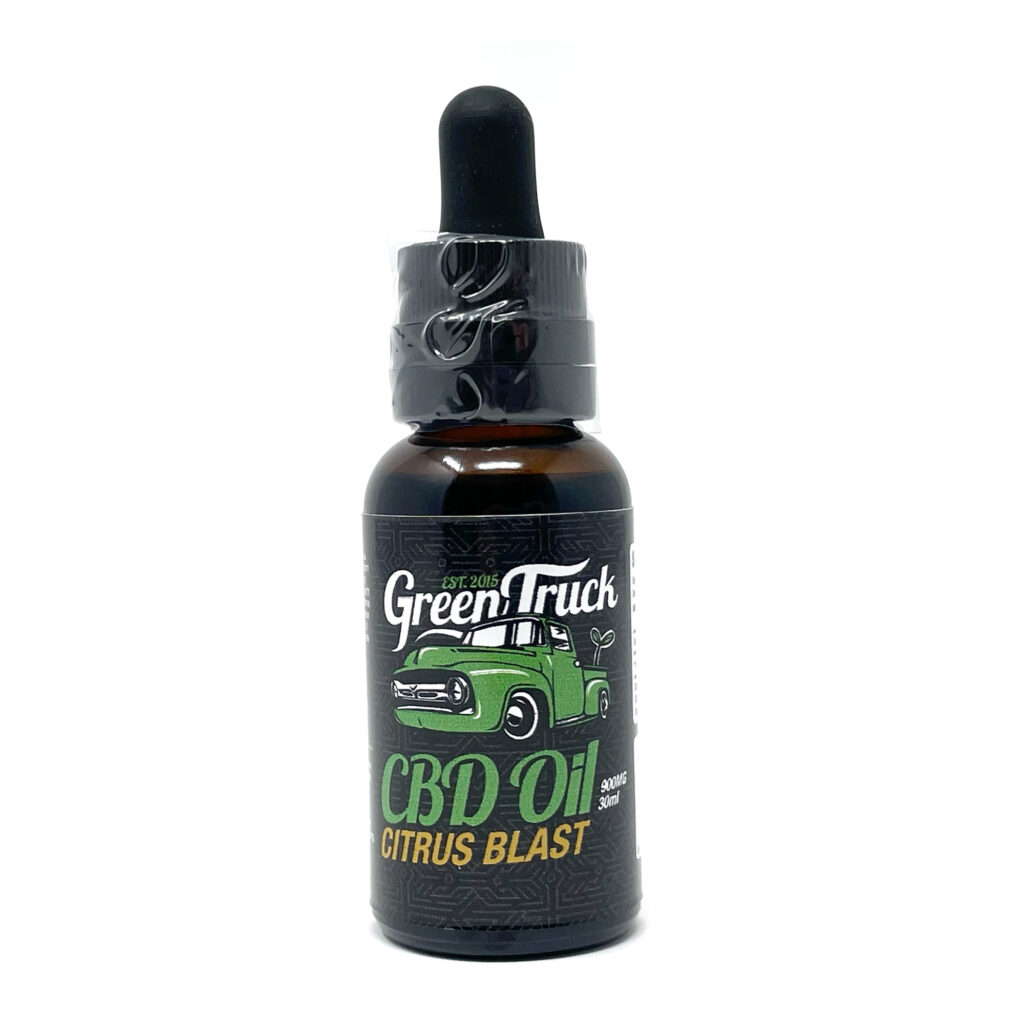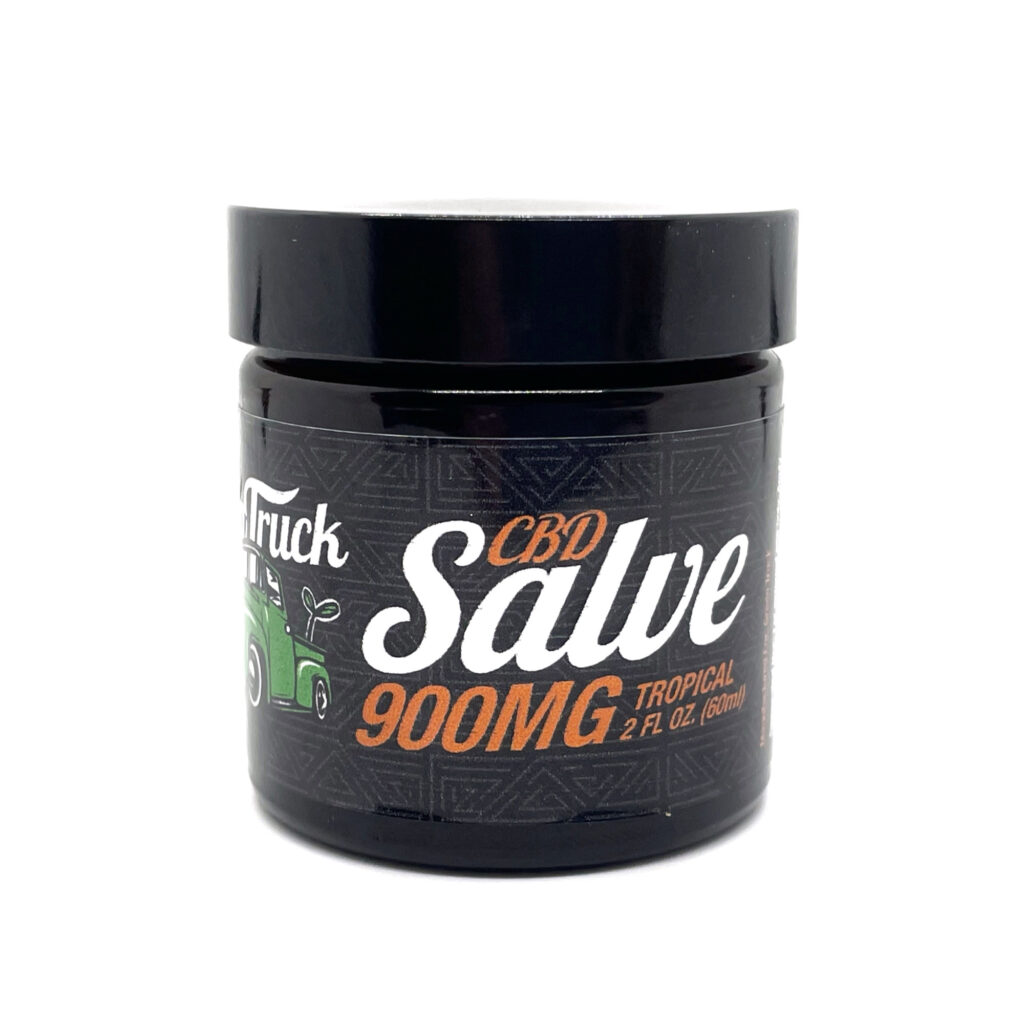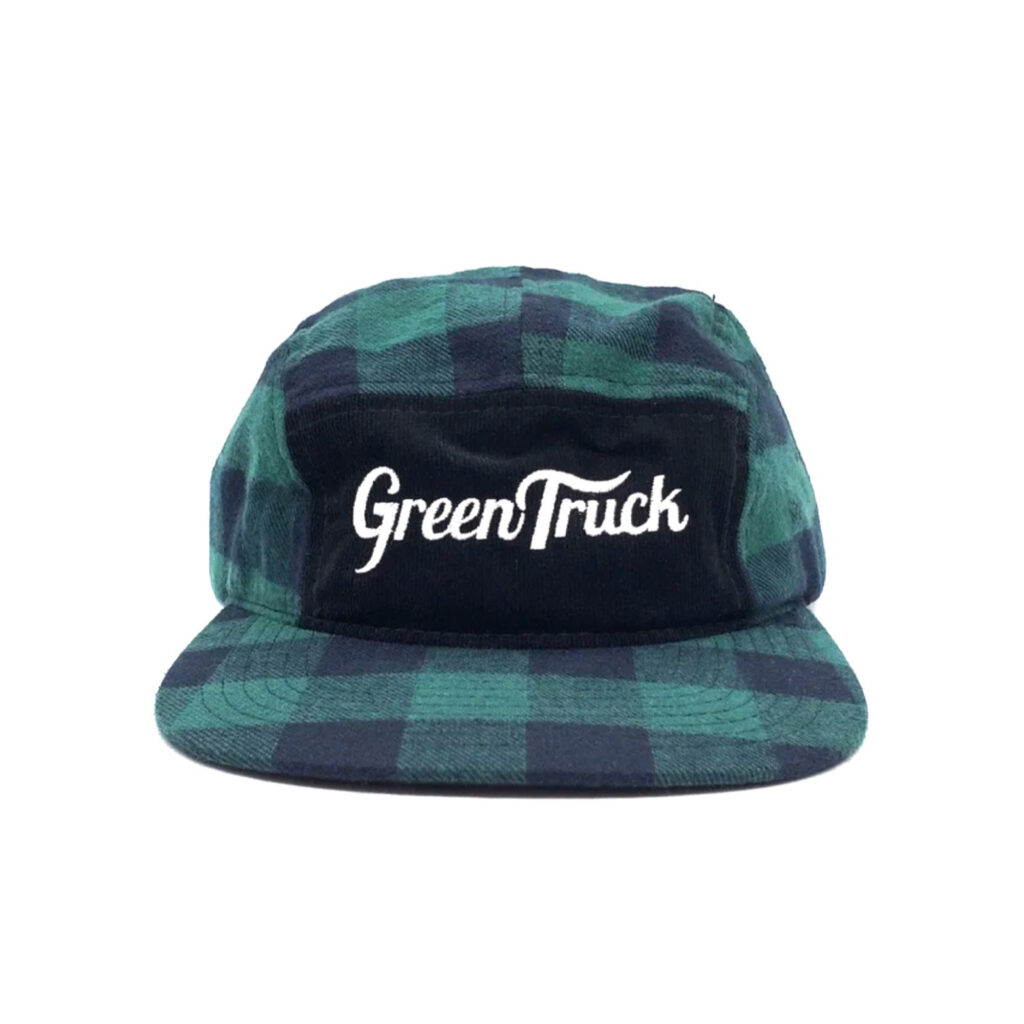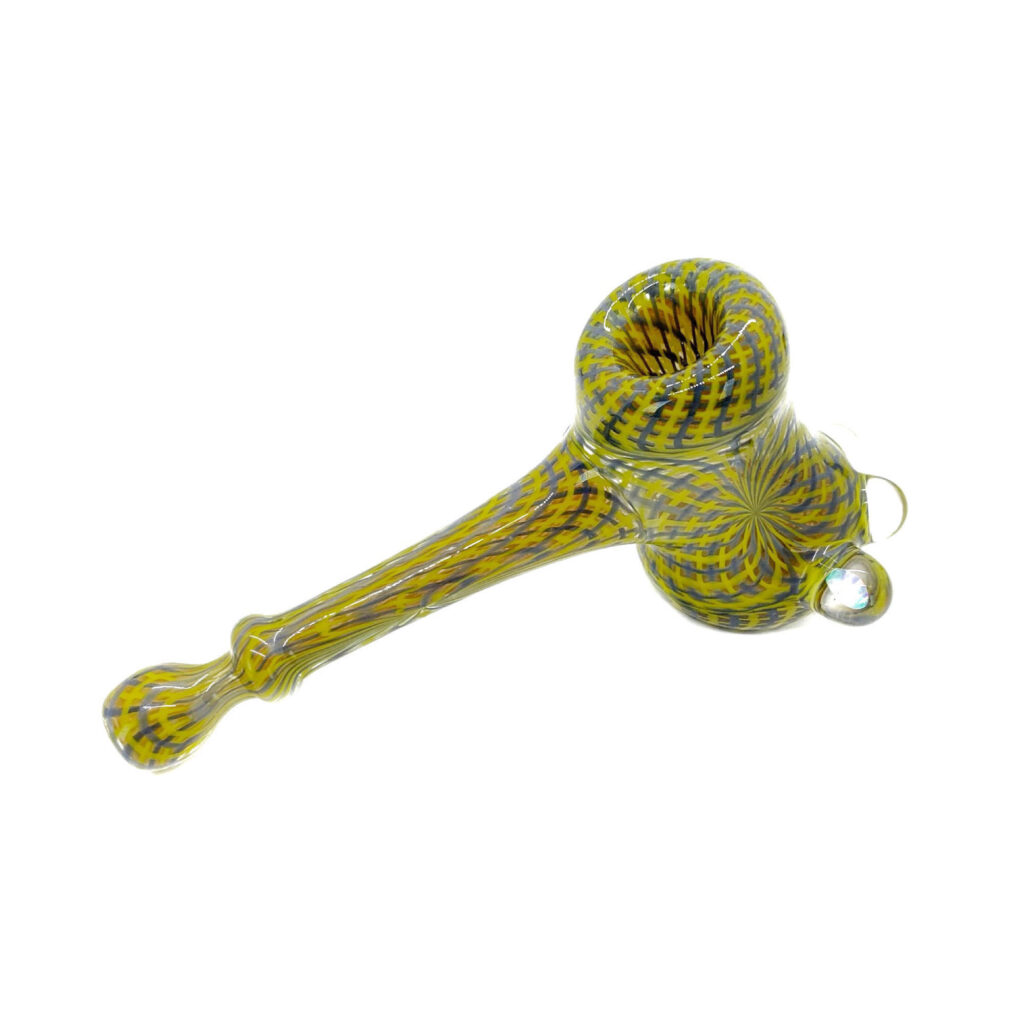 Kaja Glass Hammer Sherlock
Green Truck currently operates two storefront locations in Maine, with more on the way. Visit us for full access to all of our high-quality cannabis products and Green Truck merch.
Green Truck
19 Buffum Road Unit 6
North Berwick, ME 03906
Get Directions
Farm
When it comes to our gardens, our team's passion is unmatched! Our focus is on selecting elite genetics, maintaining our hands-on cultivation techniques, and continually striving to cultivate some of the best flower in the State.


Lab
We are proud to be one of the first full-service, toll processors in Maine. Our long-standing reputation lies in our consistent quality, innovative extraction techniques, and a client experience that is unmatched in our local industry.


Partner Portal
Already working with Green Truck? Log in below to access the latest news from our Lab and to place your orders.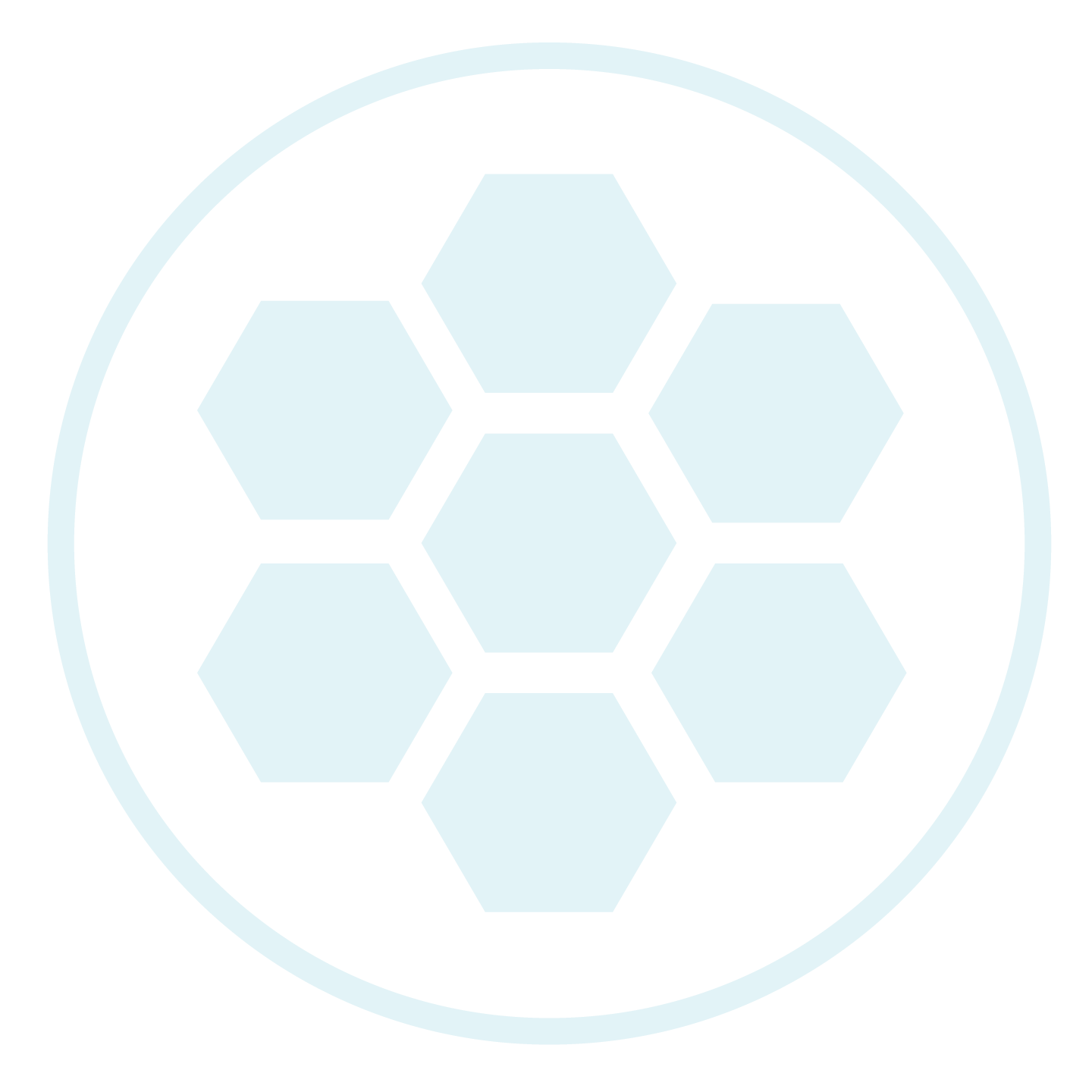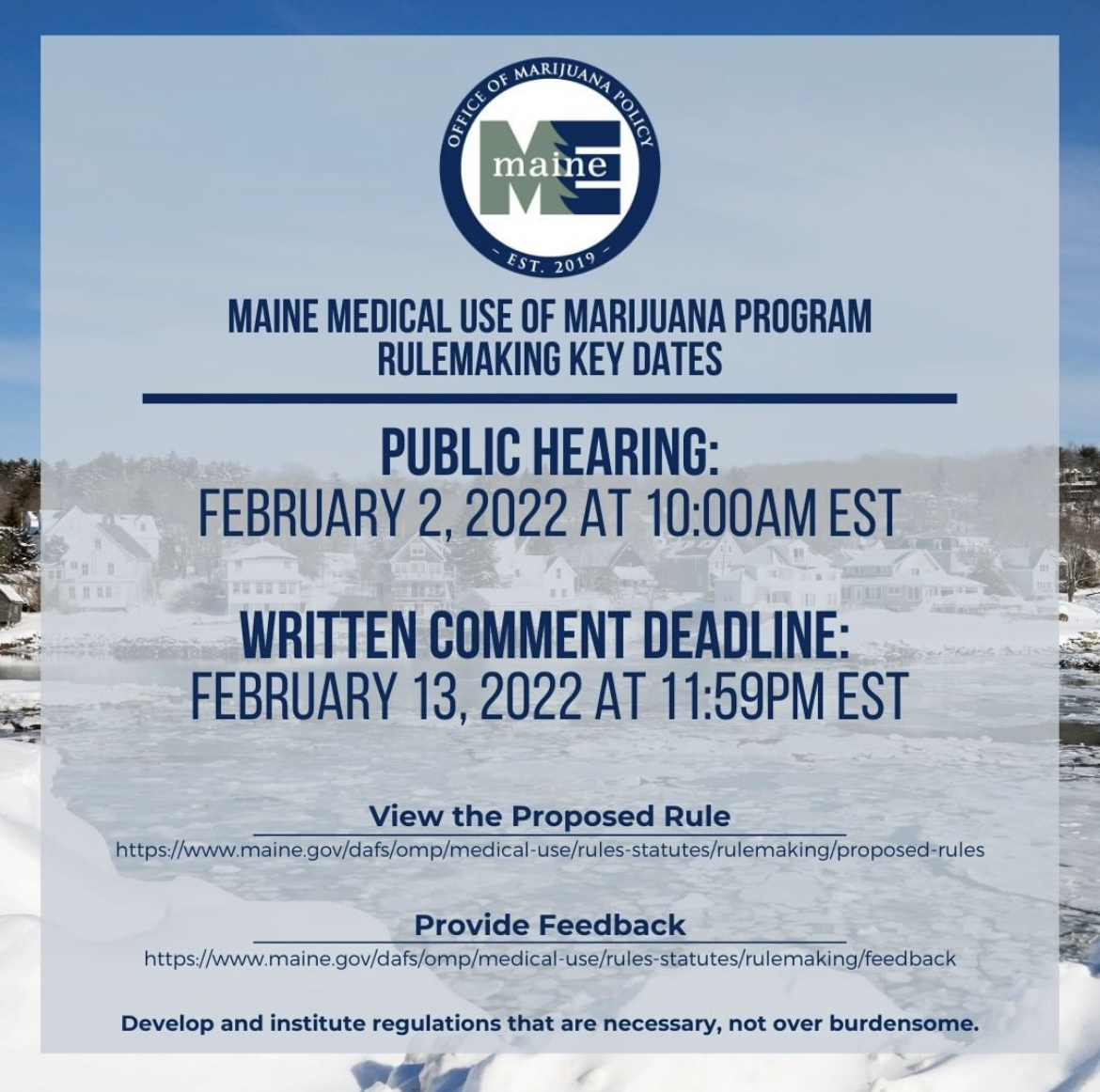 Protect the Maine Medical Program!
The Maine Office of Marijuana Policy has long been at odds with members of the cannabis community in the Pinetree State. Maine's medical caregivers and cultivators, who have spent years growing and developing their brands, perfecting their processes, and getting their hands dirty creating some of the country's...
Questions? Comments? Want to chat? Fill out our contact form and we'll get back to you as soon as we can.
If you're looking to schedule a processing request or to place a wholesale order with us, please login or sign-up for an account here.