Solventless
Solventless
Green Truck has built a truly superior solventless process, utilizing the newest and most innovative ice-water extraction equipment in the industry. Our attention to detail is what crowns these products atop a vast array of concentrates. For a unique and next-level experience, book your appointment today and see what our team can do for you!
Solvent
Solvent
We offer full-scale hydrocarbon extraction services for some of the best and most reputable caregivers throughout Maine. With our priority on terpene preservation, we're consistently developing innovative new extraction techniques to offer our clients the cleanest and terpiest concentrates. Join our fast-growing list of partners to learn more about the products that our team can offer you.
Distillation
Distillation
Looking for the convenience of complete, Trim-to-Distillate processing. to recycle biomass and maximize every harvest? From the initial extraction and winterization, we utilize advanced filtering and distillation techniques to ensure a clean, clear and high-potency end product. Whether you're looking for carts, darts or food grade oil, our team is here for you and ready to help.
Preparation & Storage
Preparation & Storage
Many don't realize that material preparation and storage is as vital to producing quality concentrates as the cultivation and harvest process. Our team places an emphasis on the importance of educating our clients to ensure that they receive the full potential of every harvest. Contact us today to see how we can help! 
Reviews
Street Cred
See what our customers are saying about Green Truck.
I'm selective when it comes to my concentrates and I have tried many dispensaries in the area that just don't do it for me. I either get a sore throat or the high doesn't feel clean to me. Different story with Green Truck. Best concentrates around, quality and the price is great for what you get. Awesome customer service and it's always a pleasure going each week!
Got some refined sugar that was DELICIOUS AS USUAL -- very top shelf. You got a customer for life here.
I've been coming here for over a year now, and have never been disappointed. Great staff and great products. Their concentrates are amazing! I appreciate your efforts to continue operating during these tough times. Keep up the awesome work, stay safe!
Can't recommend this place enough. Highest standards in quality. Always a pleasure to be welcomed back by their friendly associates.
I spent half a year, traveling around southern Maine, looking for consistently good but at a reasonable price. I found that at Green Truck and haven't had to travel around again. Thank you Green Truck. When it comes to flower, Green Truck's passion is unmatched! Our focus is on selecting elite genetics, maintaining our hands-on cultivation techniques, and continually striving to cultivate some of the best products in the State. Our staff members are friendly, knowledgeable, and truly outstanding! We are all so grateful for our patients, and our reviews speak for themselves. Come visit us to see why so many are jumping on the Green Truck!


Partner Portal
Already working with Green Truck? Log in below to access the latest news from our Lab and to place your orders.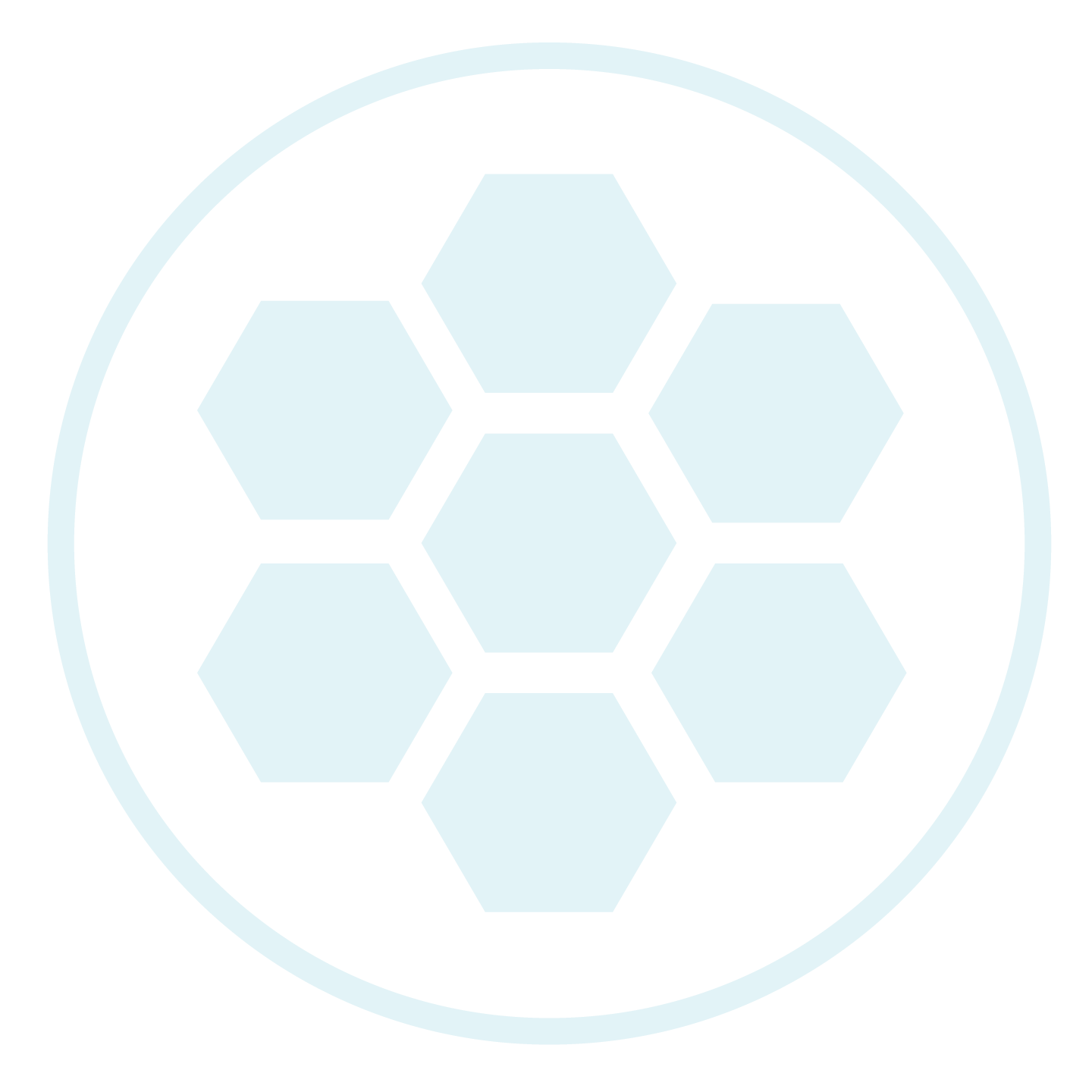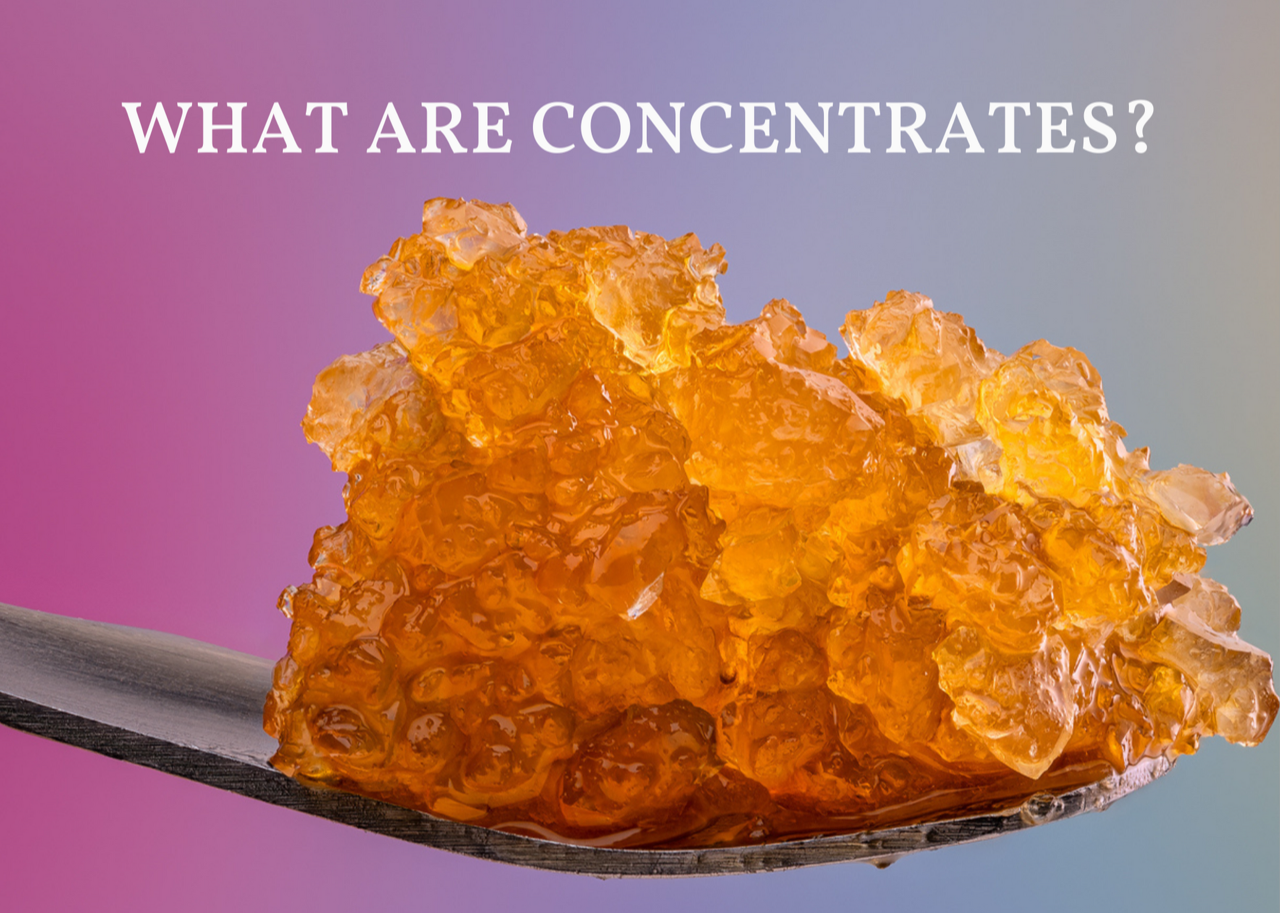 Green Truck Concentrates – A Comprehensive Guide
The Green Truck lab crew works day in and day out to bring you some of the finest concentrates in the state of Maine. Some of you may be dabbing experts, and have your favorite consistencies, flavors, and effects down to a T. Others may have seen concentrates...
Questions? Comments? Want to chat? Fill out our contact form and we'll get back to you as soon as we can.
If you're looking to schedule a processing request or to place a wholesale order with us, please login or sign-up for an account here.