Solventless
Solventless
Green Truck has built a truly superior solventless process, utilizing the newest and most innovative ice-water extraction equipment in the industry. Our attention to detail is what crowns these products atop a vast array of concentrates. For a unique and next-level experience, book your appointment today and see what our team can do for you!
Solvent
Solvent
We offer full-scale hydrocarbon extraction services for some of the best and most reputable caregivers throughout Maine. With our priority on terpene preservation, we're consistently developing innovative new extraction techniques to offer our clients the cleanest and terpiest concentrates. Join our fast-growing list of partners to learn more about the products that our team can offer you.
Distillation
Distillation
Looking for the convenience of complete, Trim-to-Distillate processing. to recycle biomass and maximize every harvest? From the initial extraction and winterization, we utilize advanced filtering and distillation techniques to ensure a clean, clear and high-potency end product. Whether you're looking for carts, darts or food grade oil, our team is here for you and ready to help.
Preparation & Storage
Preparation & Storage
Many don't realize that material preparation and storage is as vital to producing quality concentrates as the cultivation and harvest process. Our team places an emphasis on the importance of educating our clients to ensure that they receive the full potential of every harvest. Contact us today to see how we can help! 
This dispo has the best quality bud for the best prices of any med dispo in Maine! Super friendly staff is always helpful and give a stellar shopping experience every time.
I have always had a great experience with the budtenders at Green Truck. Love all the products. Never had a bad experience and that brings me back time and time. I often don't even bother with other dispensers because the deals and quality at green truck. My go to for sure, I tell everyone I know.
This dispensary has been my #1 since i first got my medical card. Every single person who works here greets me like I've gone there my whole life. Everyone is so positive, educated, and always ALWAYS double checking my order. (Which I greatly appreciate as i drive an hour out of my way to get there.) From the benefits to the quality and well priced product, this is by far my favorite place. If you EVER had doubts, you will NOT be disappointed. Thank you Green Truck for always having my back. 🤍✨
I picked up a 14 gram jar of Fruity Pebbles cured badder on my first trip here, and was very happy to talk with the staff who were incredibly kind in spite of the fact that they were quite busy! Their prices are amazing, and the quality of the product is fantastic! I will gladly return here when I next have the chance!
Knowledgeable and skilled employees with the best customer service in the area As a former sales manager I am thoroughly impressed by the professionalism and efficiency at Green Truck.
Ordering experience is seamless. Whoever takes the time to catalog and photograph all the product is my MVP. Everything is accurately represented which sadly is not what ive experienced shopping in new england (compared to colorado) and this is just so on point. The pricing is bananas and the product is better than anything around.
Love visiting GTF!! Best deals and excellent customer care! ❤
Green truck farms had a great atmosphere everyone was friendly and knowledgeable and helpful. They have the best prices and the quality is phenomenal. My favorite dispensary so far. When it comes to flower, Green Truck's passion is unmatched! Our focus is on selecting elite genetics, maintaining our hands-on cultivation techniques, and continually striving to cultivate some of the best products in the State. Our staff members are friendly, knowledgeable, and truly outstanding! We are all so grateful for our patients, and our reviews speak for themselves. Come visit us to see why so many are jumping on the Green Truck!


Partner Portal
Already working with Green Truck? Log in below to access the latest news from our Lab and to place your orders.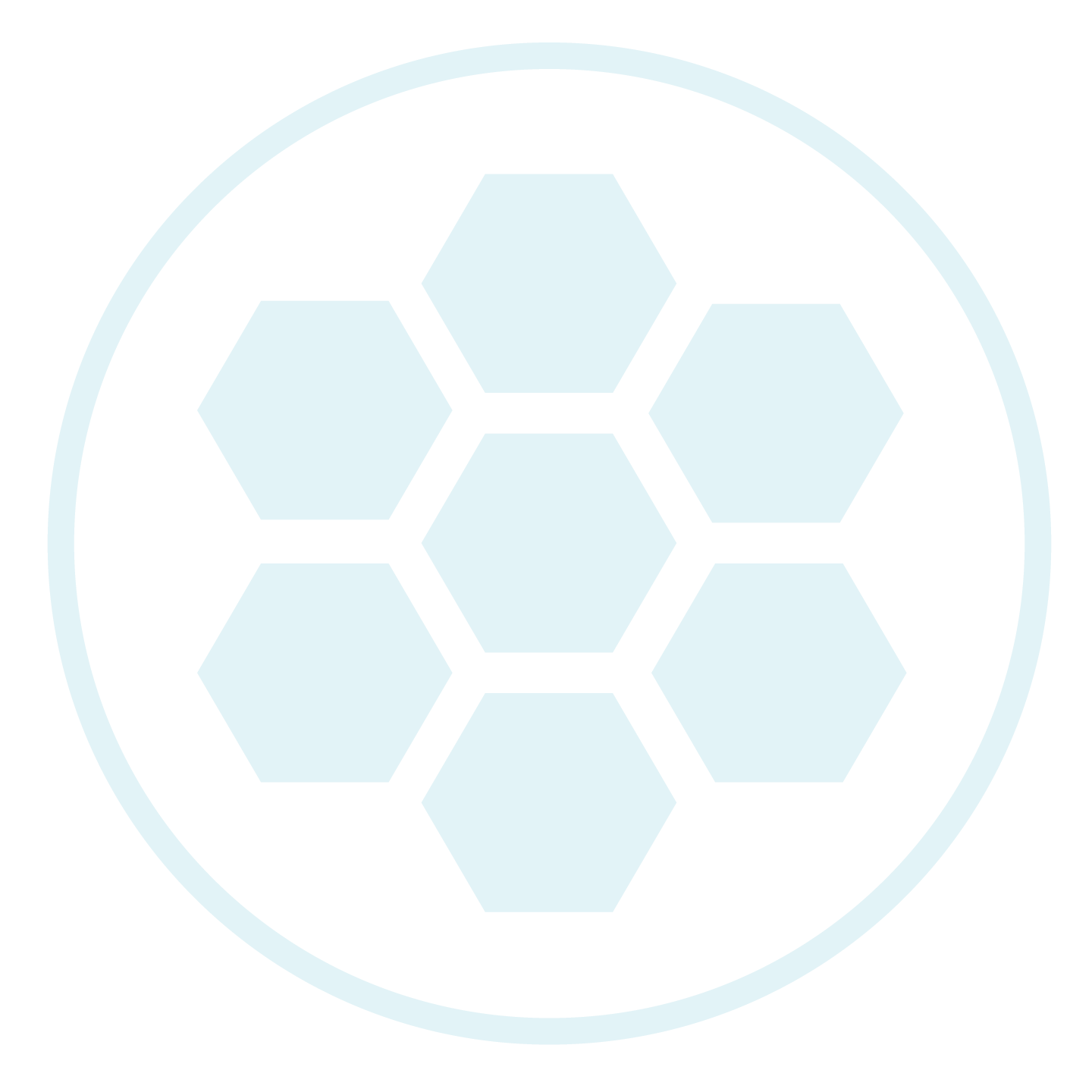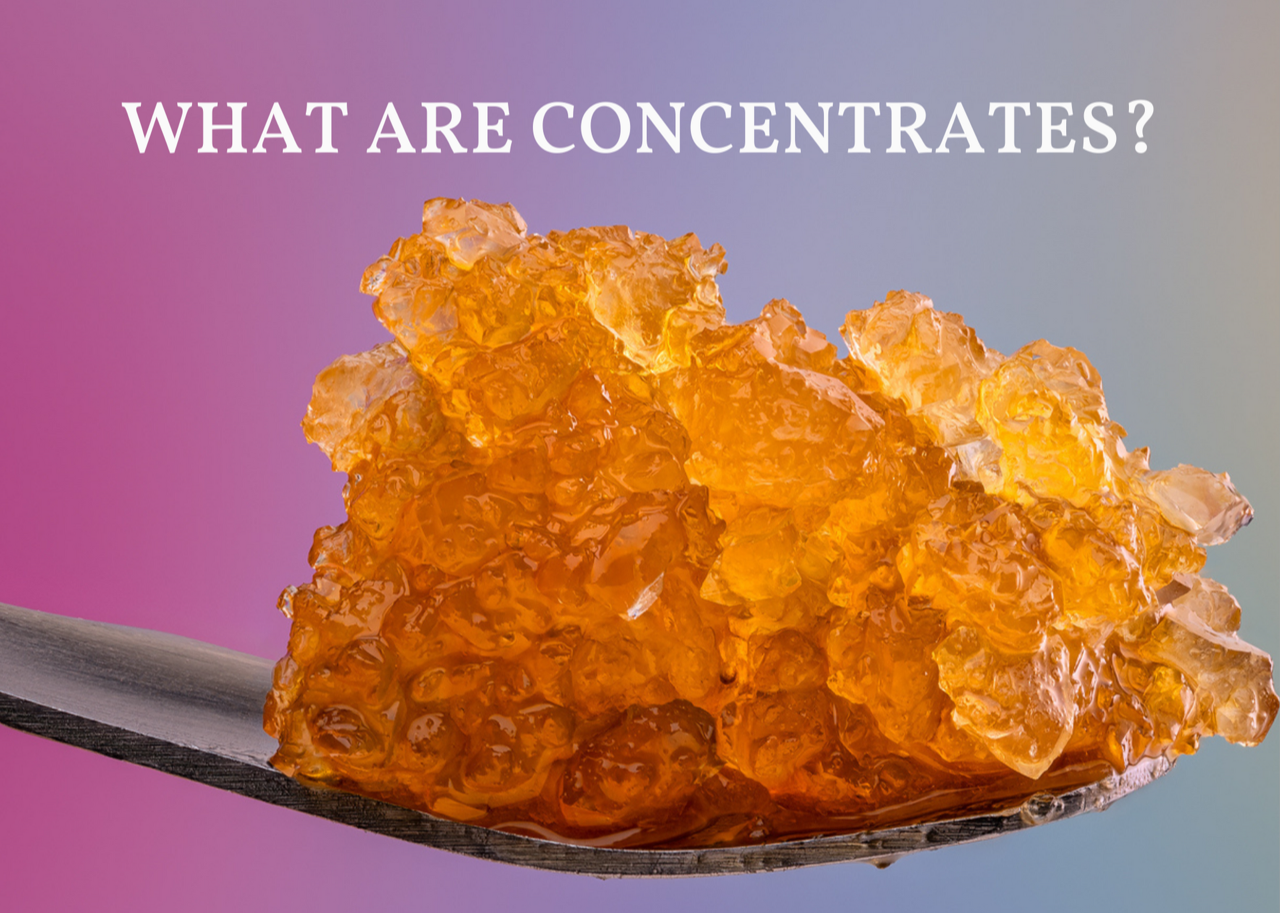 Green Truck Concentrates – A Comprehensive Guide
The Green Truck lab crew works day in and day out to bring you some of the finest concentrates in the state of Maine. Some of you may be dabbing experts, and have your favorite consistencies, flavors, and effects down to a T. Others may have seen concentrates...
Want to be the first to know about limited drops, products, and updates? Sign up for our free Truck Club for exclusive pricing and all of the latest Green Truck news!
Sign Up Here