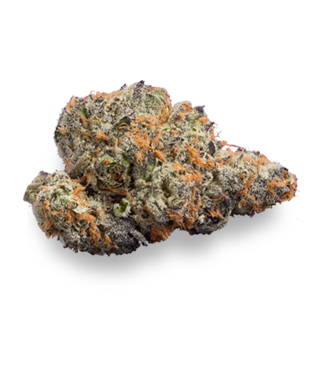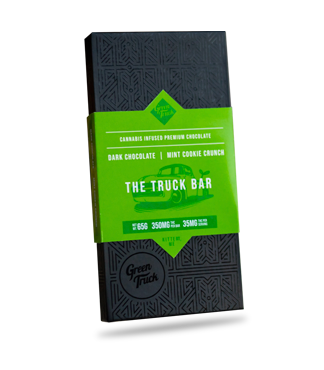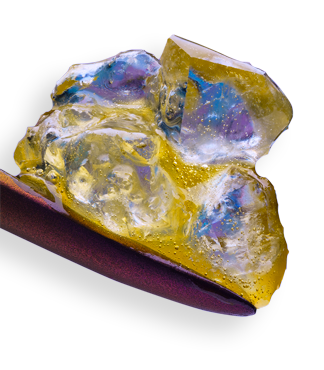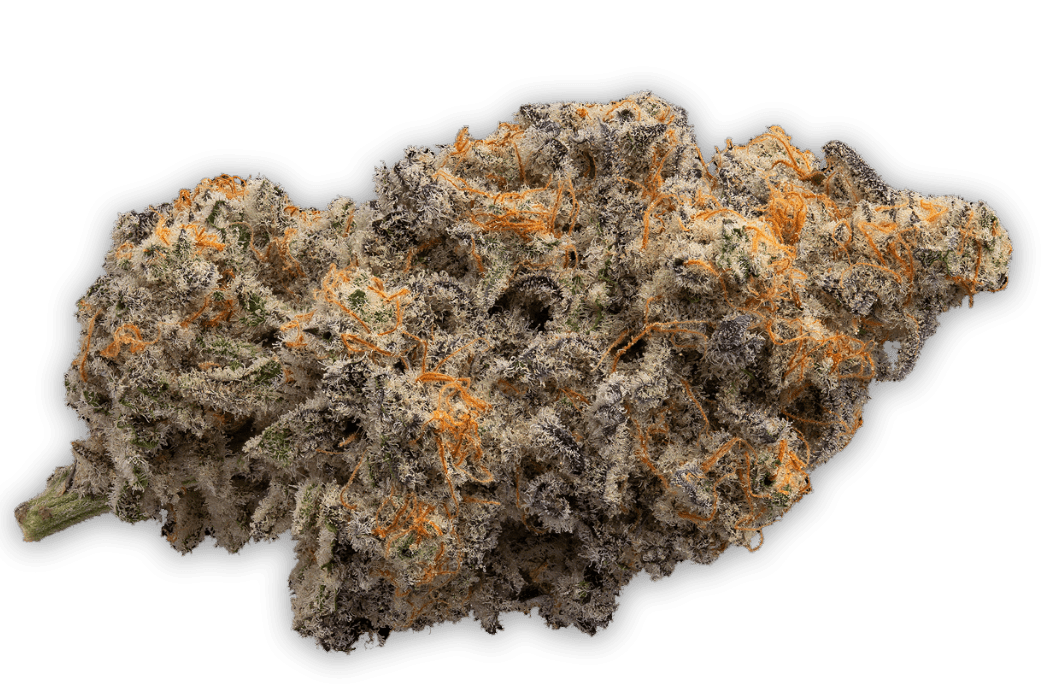 Craft
Cannabis
from Farm, Lab, to Shelf.
Green Truck began in 2015 with the goal of providing clean, quality cannabis to our family and friends at a time when it was difficult to find consistency and dependability in a cannabis provider. Today, we run a vertically integrated operation, spanning cultivation, extraction and a location for patient pickup, with a team of passionate individuals who love what we do!
Get To Know Us
High
Standards.
High
Quality. When it comes to flower, Green Truck's passion is unmatched! Our focus is on selecting elite genetics, maintaining our hands-on cultivation techniques, and continually striving to cultivate some of the best products in the State. We are proud to be one of the first full-service, toll processors in Maine. Our long-standing reputation lies in our consistent quality, innovative extraction techniques, and a client experience that is unmatched in our local industry. Our staff members are friendly, knowledgeable, and truly outstanding! We are all so grateful for our patients, and our reviews speak for themselves. Come visit us to see why so many are jumping on the Green Truck!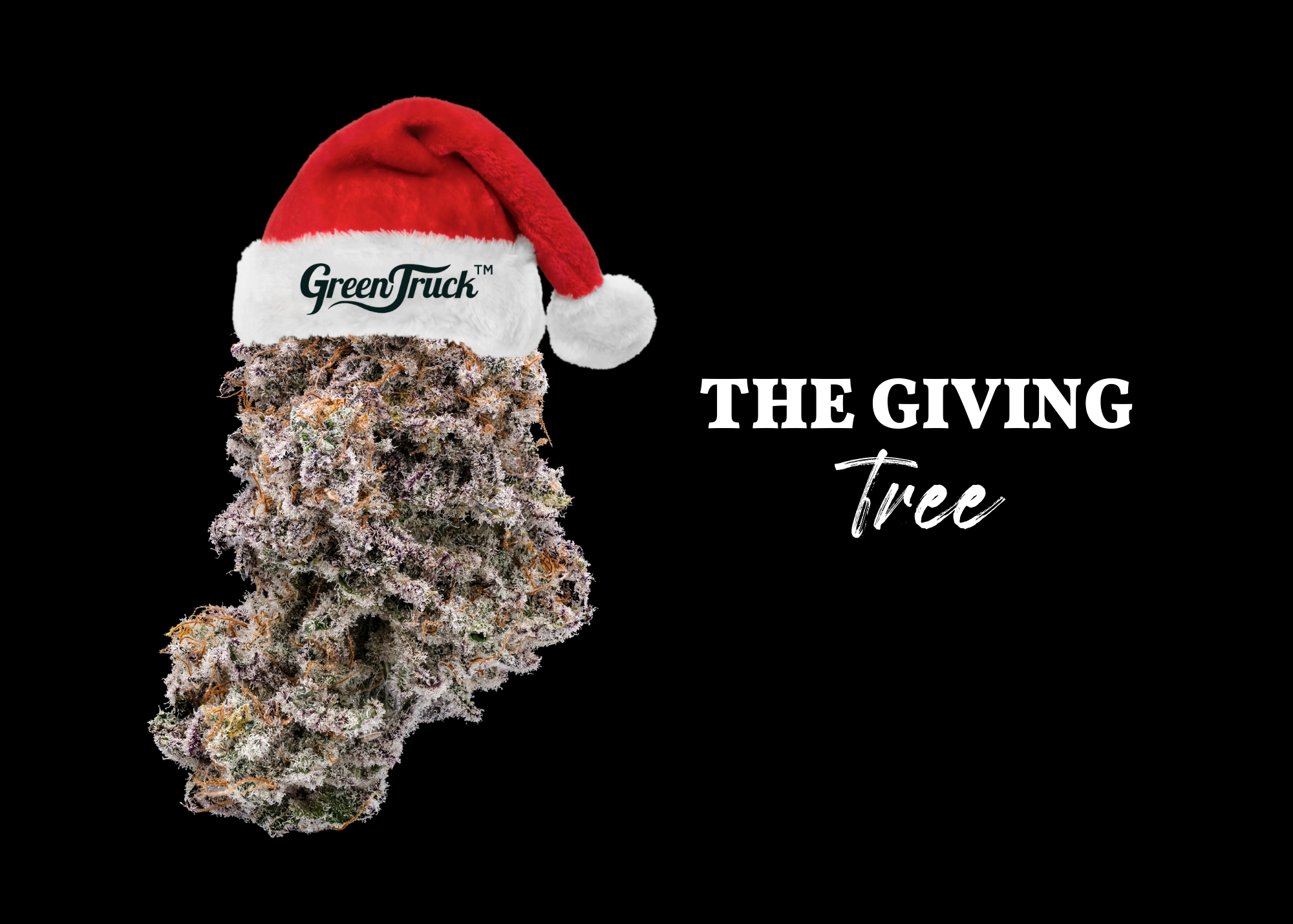 The Green Truck Giving Tree
Green Truck is laser-focused on growing and processing really great cannabis – however, as parents and residents of the area, we spend quite a bit of time thinking about others during this time of year as well. In our line of work, we are given a unique opportunity...
Questions? Comments? Want to chat? Fill out our contact form and we'll get back to you as soon as we can.
If you're looking to schedule a processing request or to place a wholesale order with us, please login or sign-up for an account here.