Maine's OG cannabis
Trail Blazers.
Our roots run deep and our love for the plant grows more every day. What began as a hobby for our loved ones, quickly flourished into a burning desire to provide quality, dependability, and professionalism in an exciting and challenging industry. Today, as our Green Truck community continues to grow, our commitment to our customers remains as fierce as ever. 
The Green Truck team consists of some of Maine's most knowledgeable and experienced cannabis enthusiasts and advocates.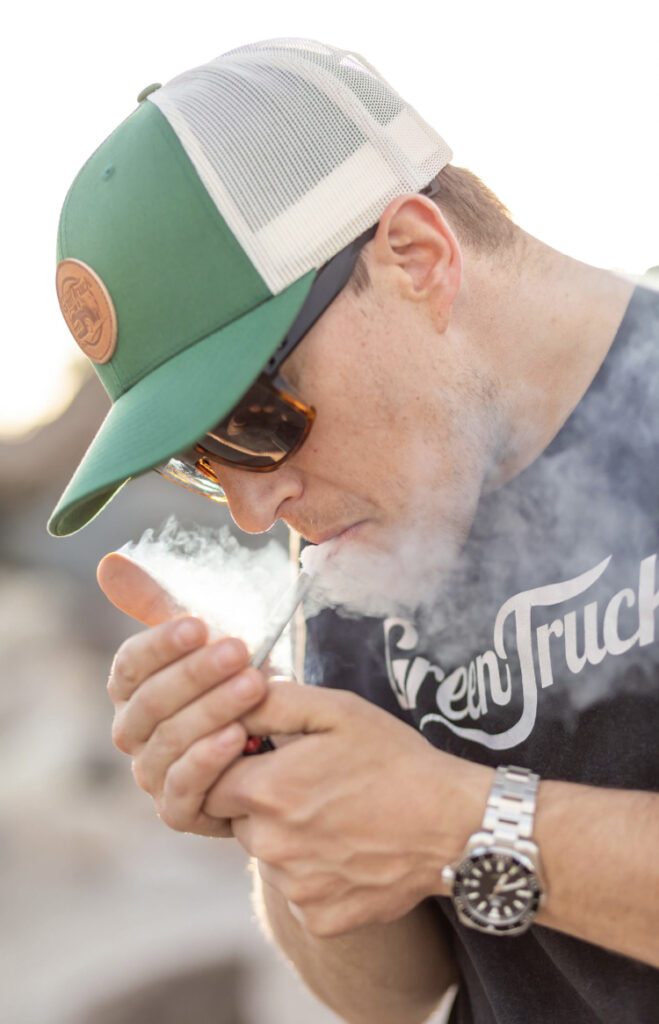 Director of Cultivation
Davis Drolet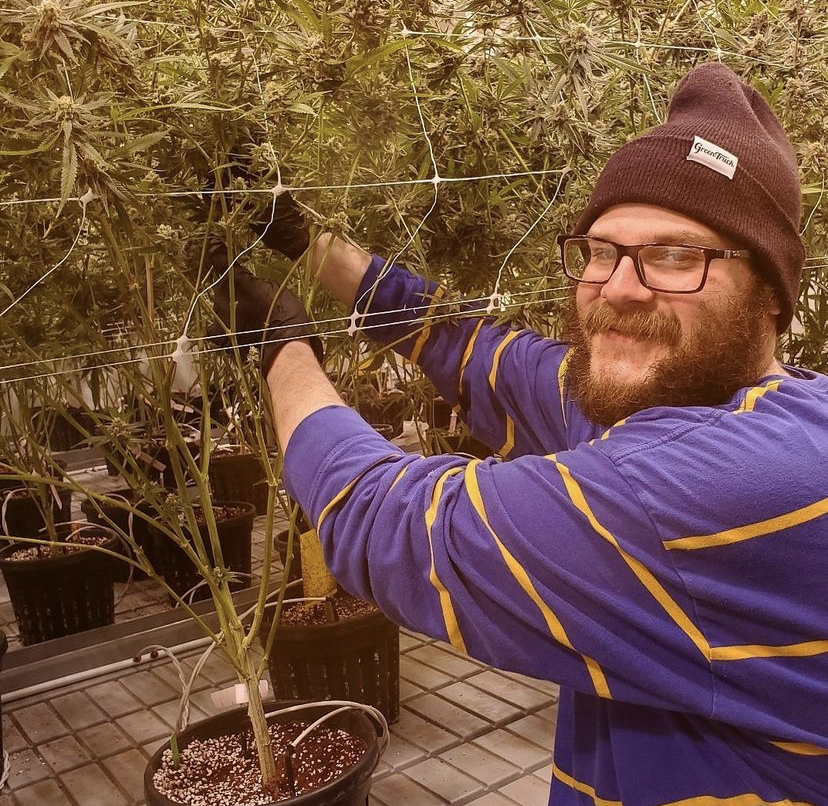 Cultivation Manager
Alex Gray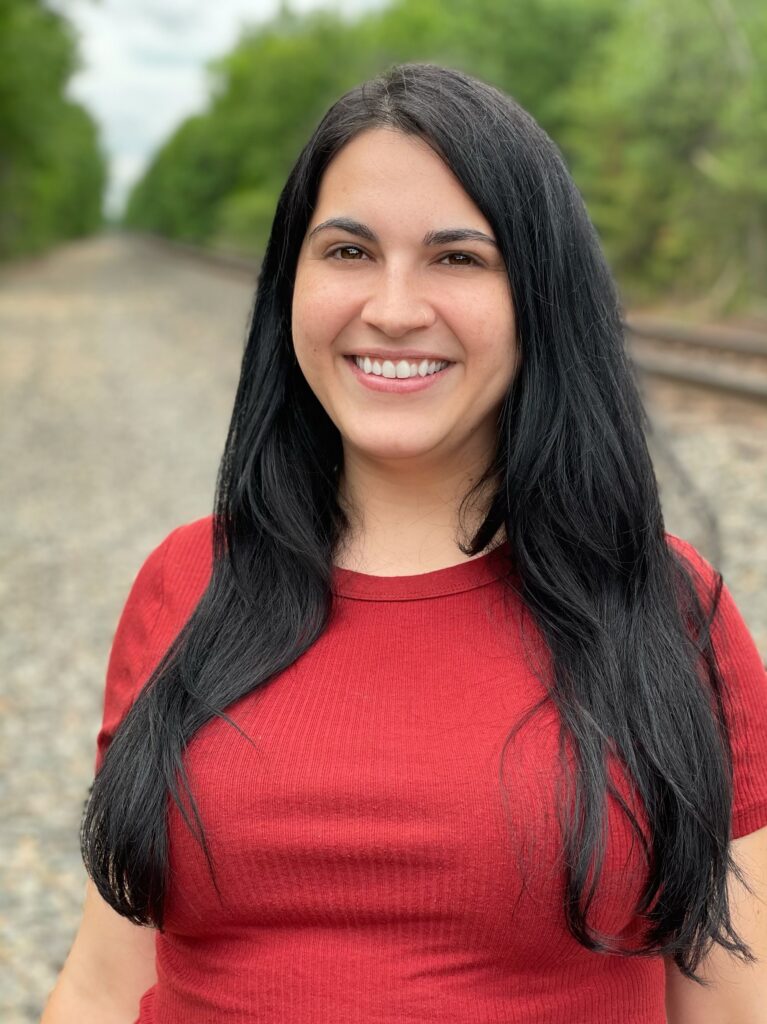 Cultivation Specialist
Kelsey Vogel
Cultivation Specialist
Justin Ahearn
Cultivation Specialist
Jesse Bolduc
Director of Extraction
Andrew Beasley
Lead Post-Processing Tech
Nate Brody
Lead Hydrocarbon Extraction Tech
AJ Grugnale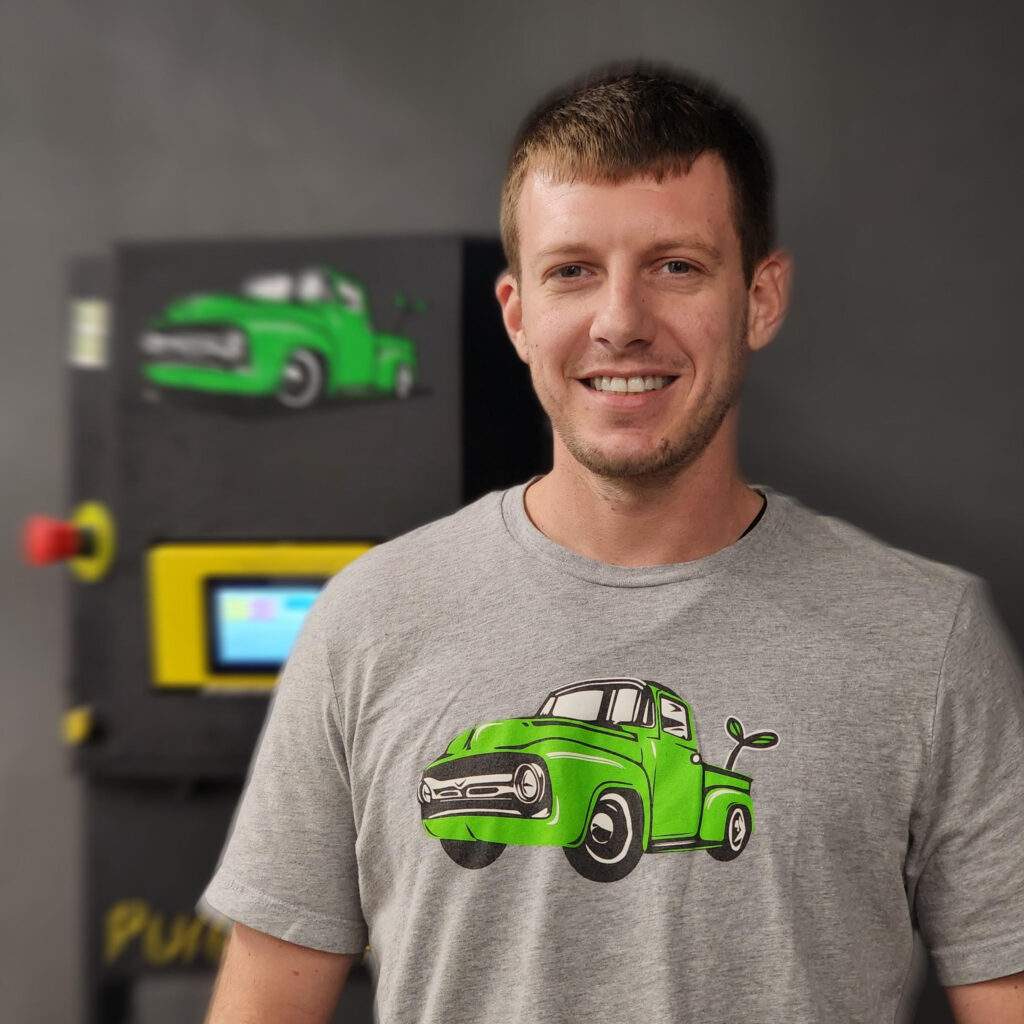 Lead Solventless Tech
Tony Gallant
Hydrocarbon Extraction Tech
Nick Jaques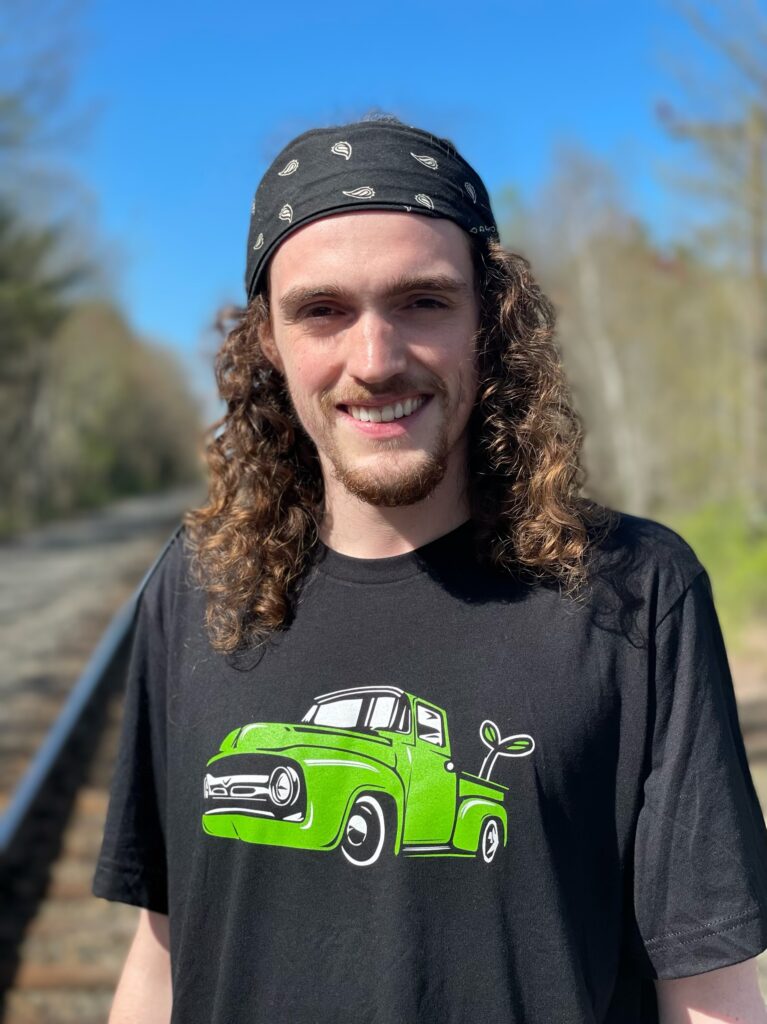 Solventless Tech
Nick Smith
Post-Processing Tech
Patrick Troy
Post-Processing Tech
Mark Givetz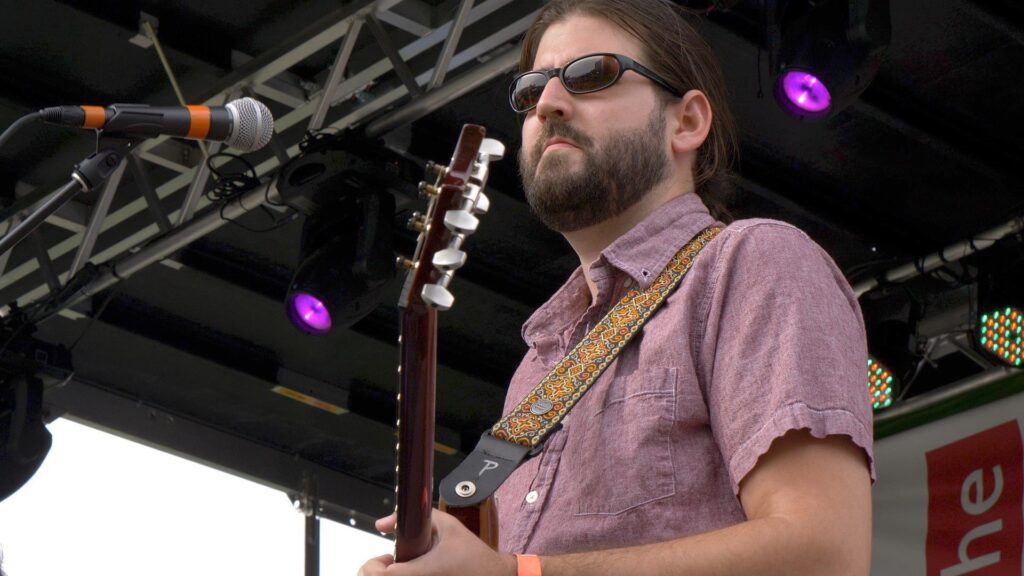 Inventory & Compliance Manager
Greg Smith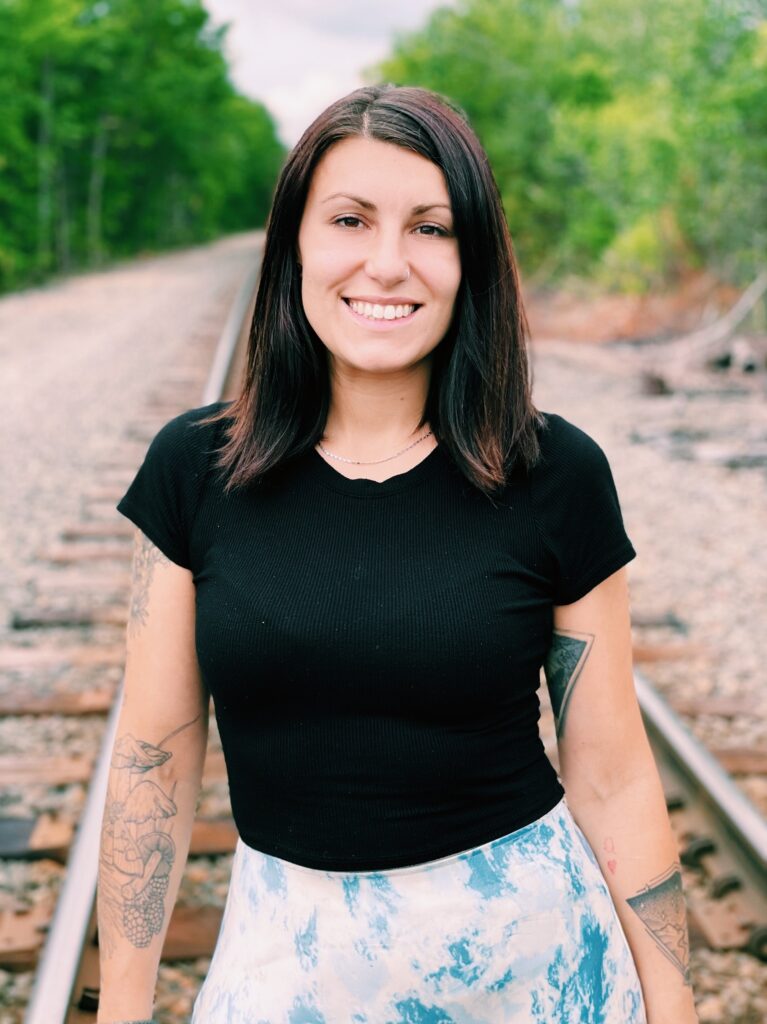 Retail Manager
Melissa Brooks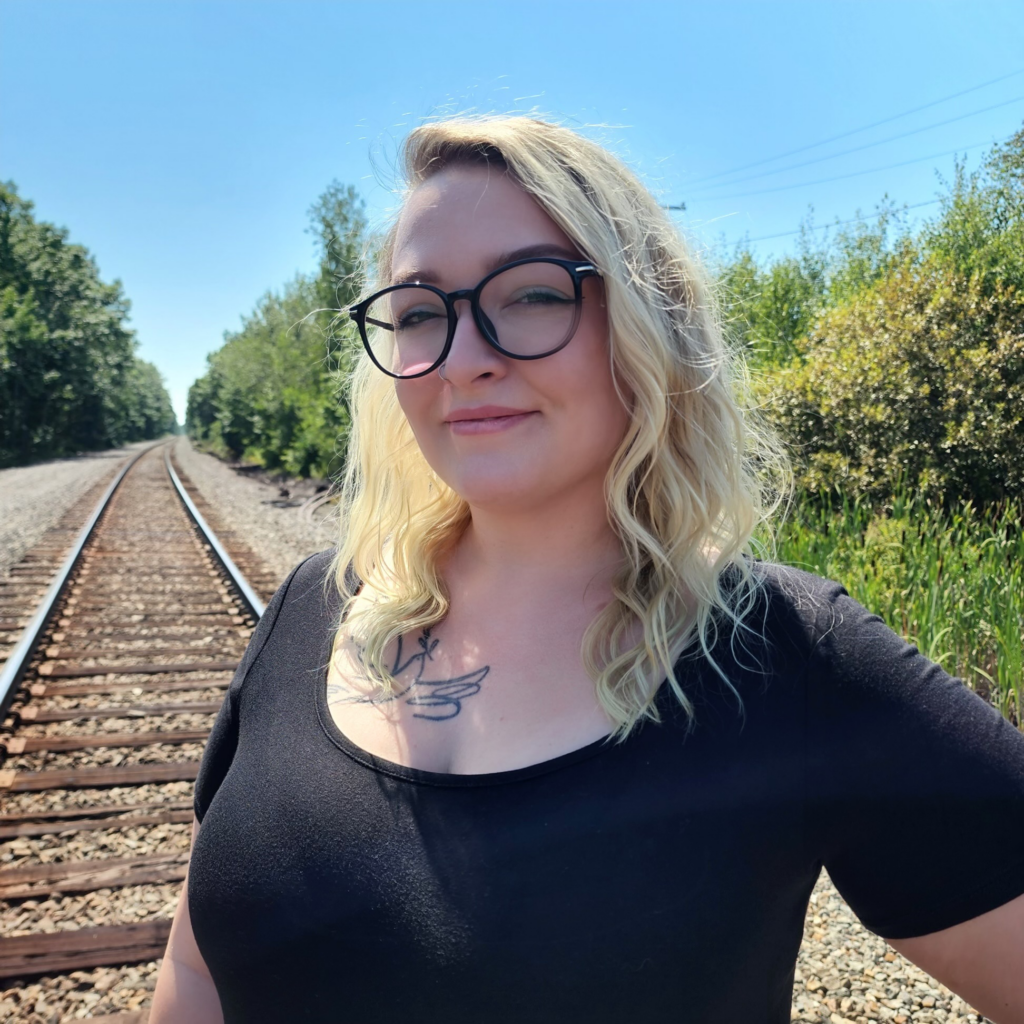 Assistant Retail Manager
Cassidy Skidds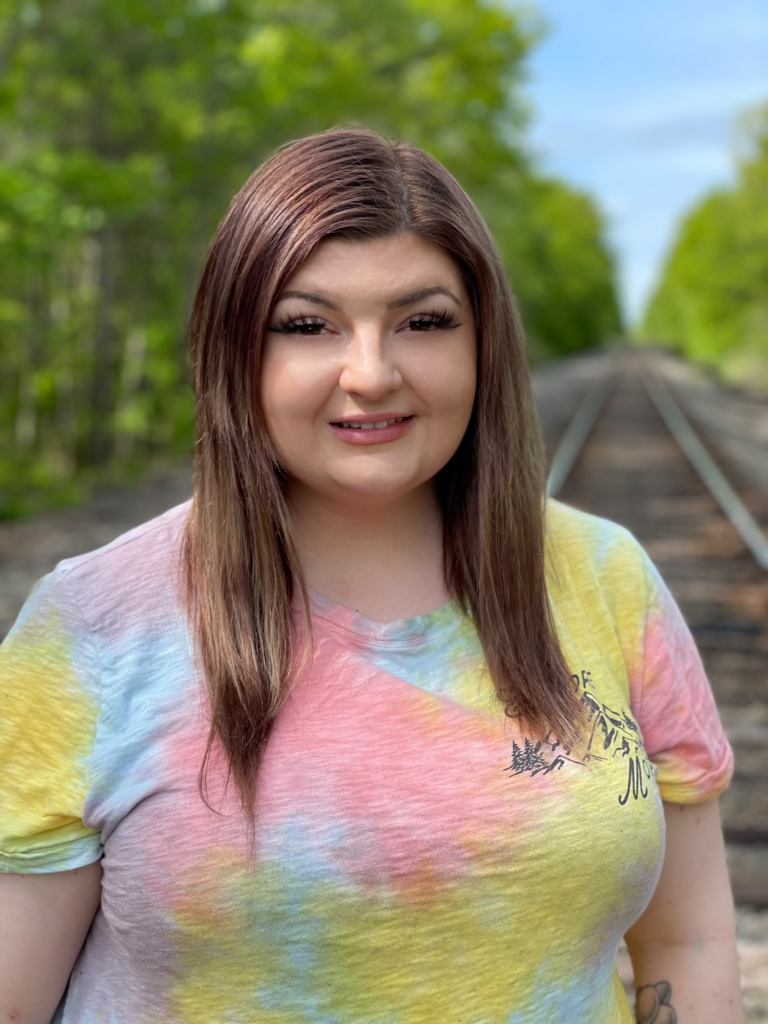 Inventory Specialist
Kellie Owen
Intake Specialist
Kayla McLean
Patient Care Specialist
Abby Vigue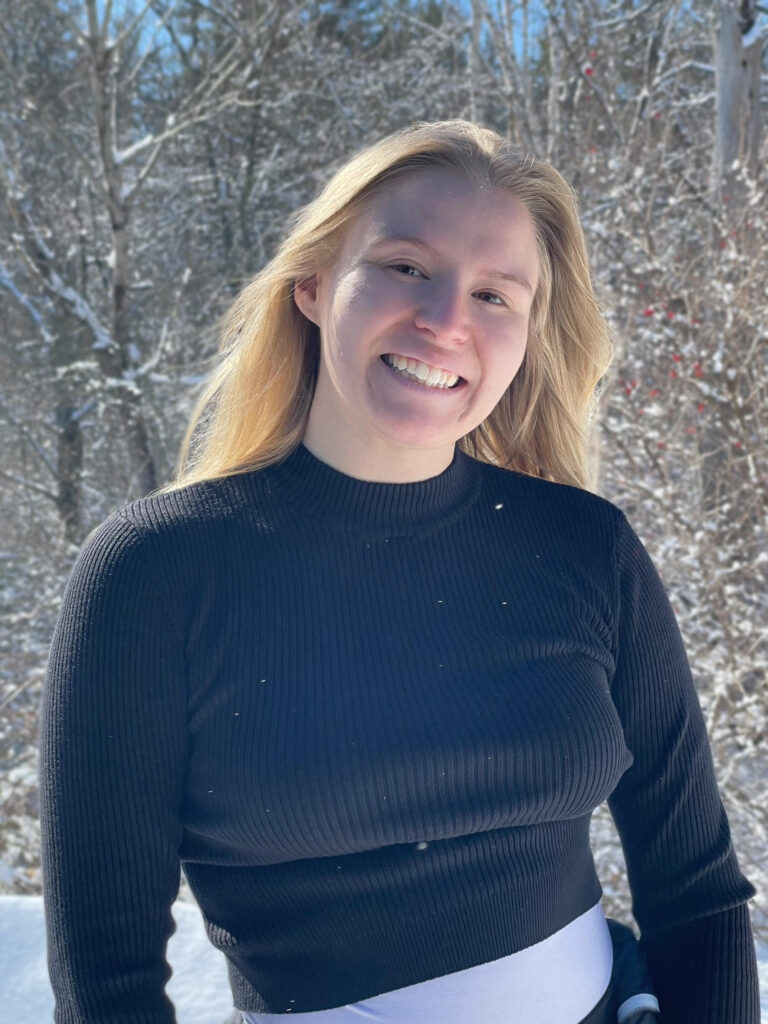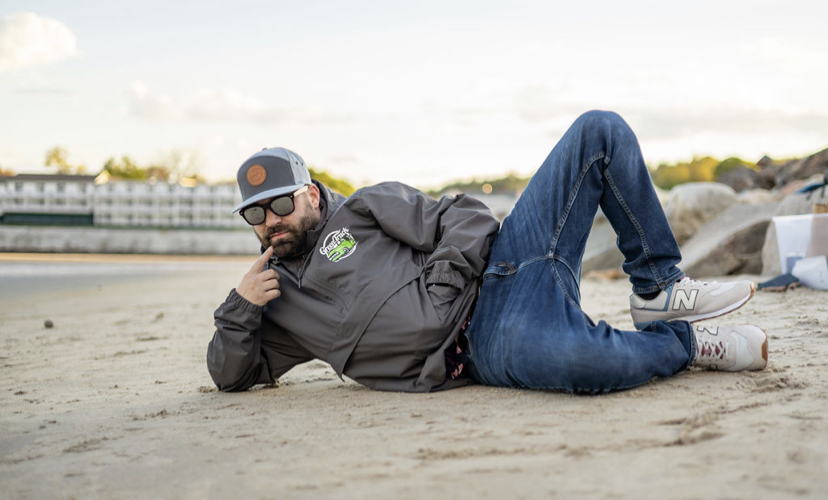 Director of Sales & Marketing
Shane Richard
Social Media & Digital Marketing Coordinator
Jaylene Wilkinson
Events & Marketing Coordinator
Caroline Crasnick
Founder & CEO
Josh Seymour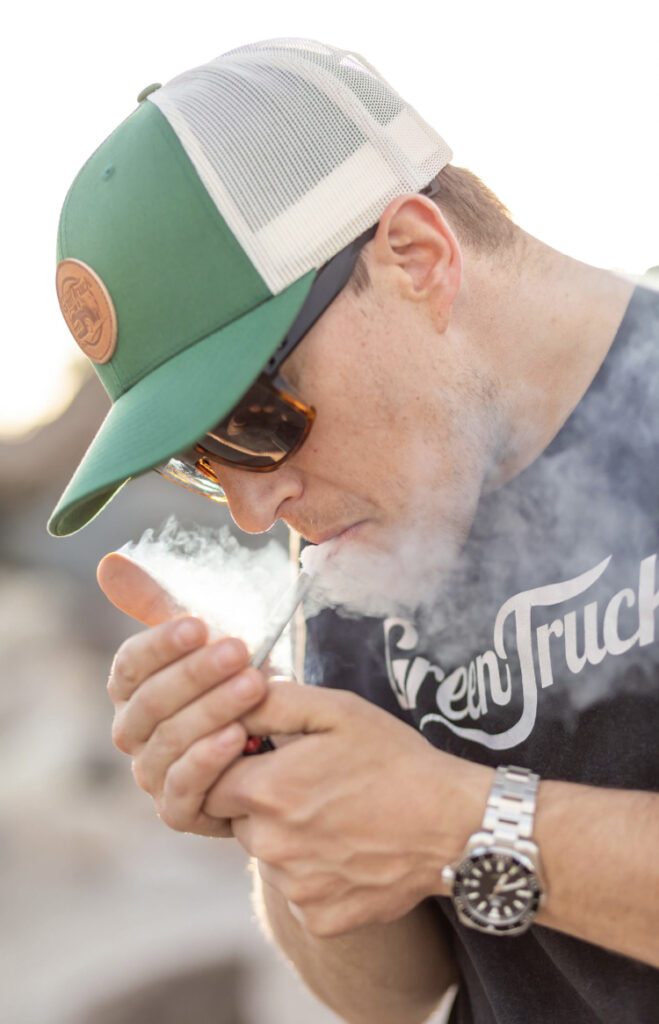 Director of Cultivation
Davis Drolet
Director of Extraction
Andrew Beasley
Business Advisor
David Drolet
Director of Operations
Emily Rochette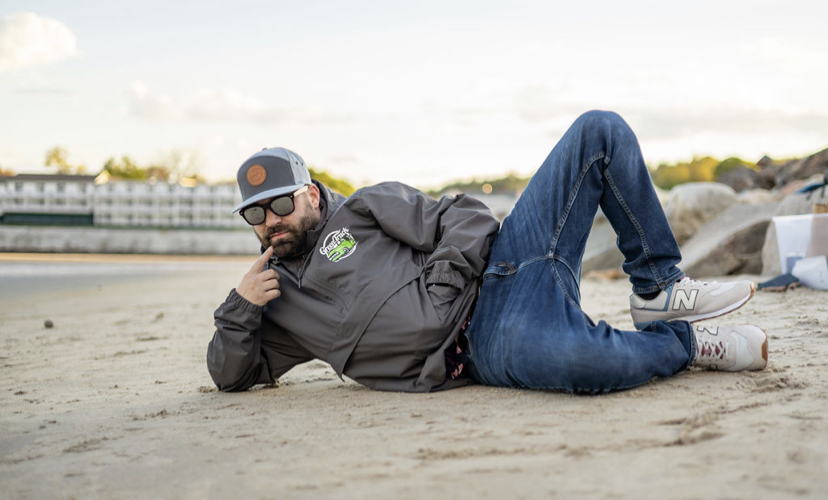 Director of Sales & Marketing
Shane Richard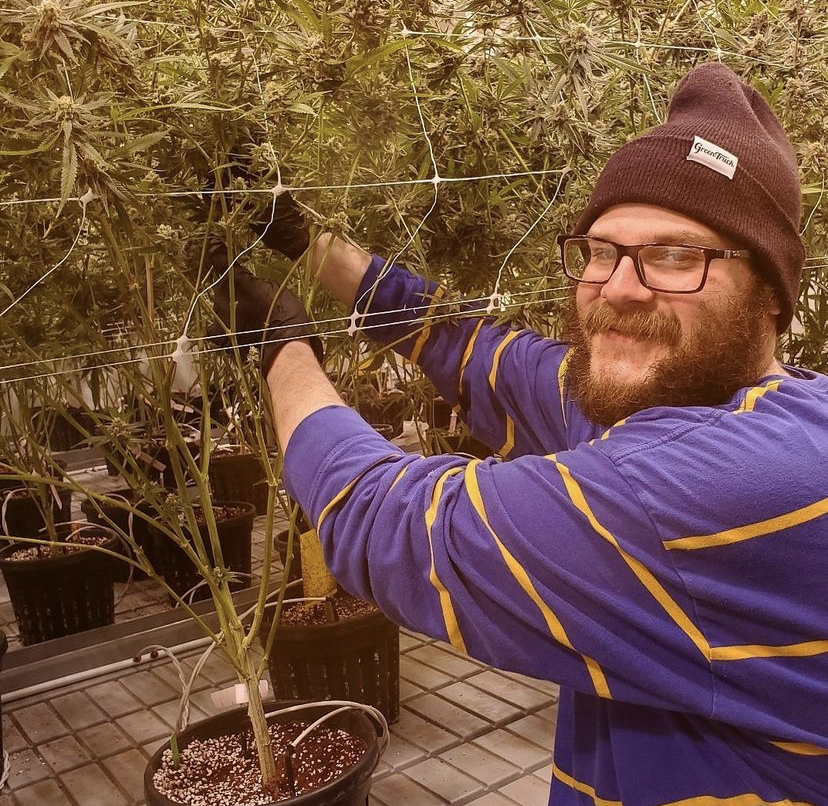 Cultivation Manager
Alex Gray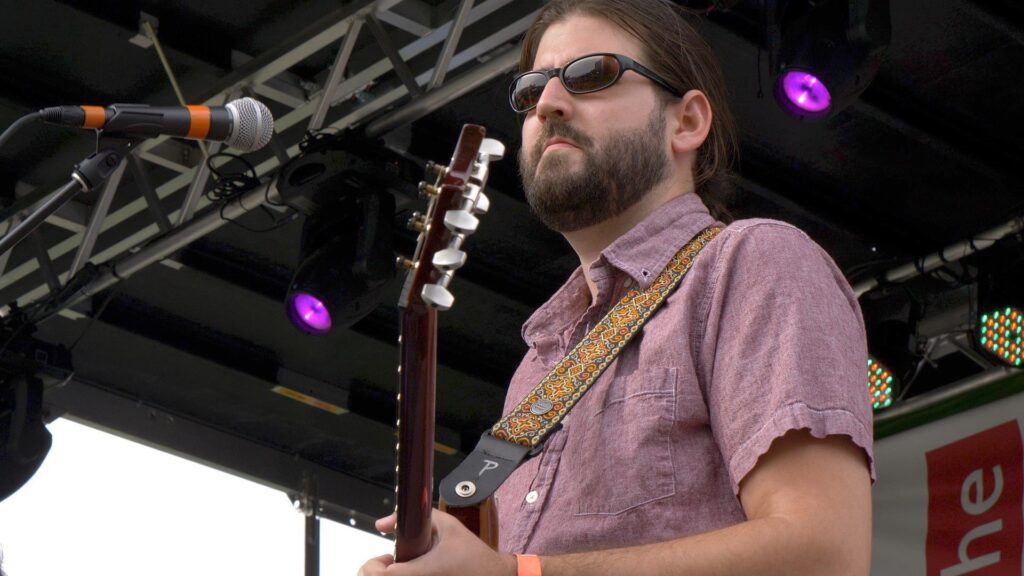 Inventory & Compliance Manager
Greg Smith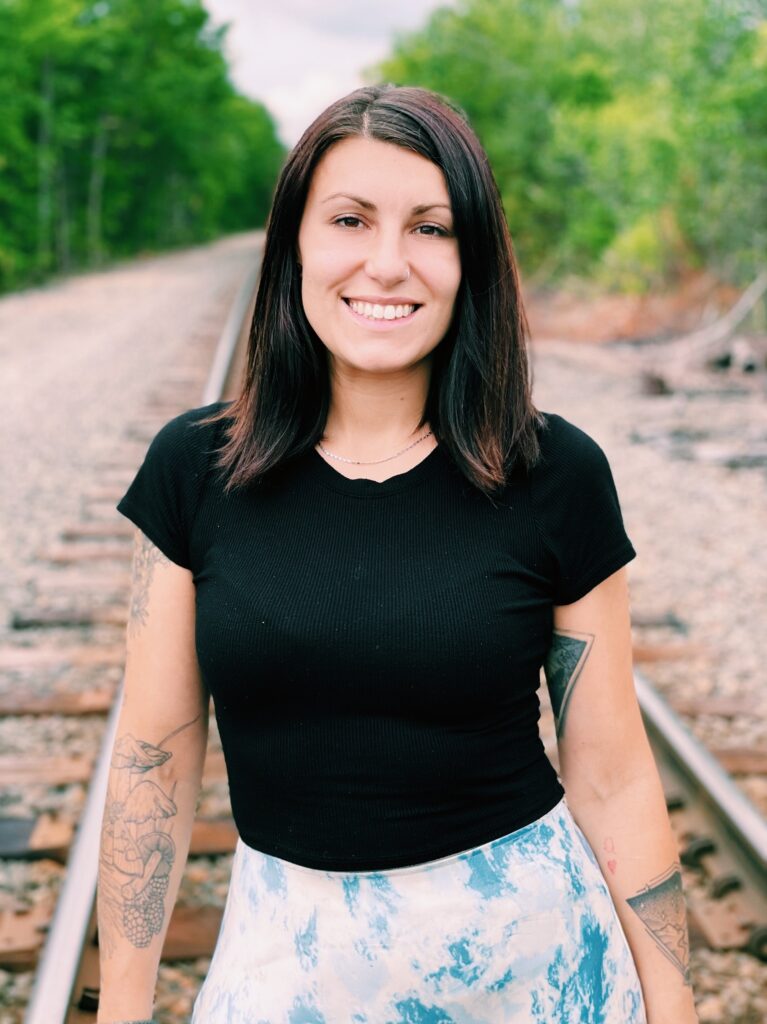 Retail Manager
Melissa Brooks
Reviews
Street Cred
See what our customers are saying about Green Truck.
Knowledgeable and skilled employees with the best customer service in the area As a former sales manager I am thoroughly impressed by the professionalism and efficiency at Green Truck.
I picked up a 14 gram jar of Fruity Pebbles cured badder on my first trip here, and was very happy to talk with the staff who were incredibly kind in spite of the fact that they were quite busy! Their prices are amazing, and the quality of the product is fantastic! I will gladly return here when I next have the chance!
If you're in need of a dispensary, look no further! Green Truck has the best product alongside great prices. The staff is always friendly and so helpful! This place is my favorite dispensary! Highly highly recommend!!
Can't recommend this place enough. Highest standards in quality. Always a pleasure to be welcomed back by their friendly associates.
Wow. Each of the flower specialists are the best bunch of people I have ever encountered! Everyone is so knowledgeable and really are so correct in their suggestions Thank you guys! See you soon.
I spent half a year, traveling around southern Maine, looking for consistently good but at a reasonable price. I found that at Green Truck and haven't had to travel around again. Thank you Green Truck.
For a reason. Friendliest staff ever, one of the few dispensaries I've been to that doesn't seem so corporate. Very welcoming, good vibes. & their menu? Goes on for days. This place is definitely worth the hype. When it comes to flower, Green Truck's passion is unmatched! Our focus is on selecting elite genetics, maintaining our hands-on cultivation techniques, and continually striving to cultivate some of the best products in the State. We are proud to be one of the first full-service, toll processors in Maine. Our long-standing reputation lies in our consistent quality, innovative extraction techniques, and a client experience that is unmatched in our local industry. Our staff members are friendly, knowledgeable, and truly outstanding! We are all so grateful for our patients, and our reviews speak for themselves. Come visit us to see why so many are jumping on the Green Truck!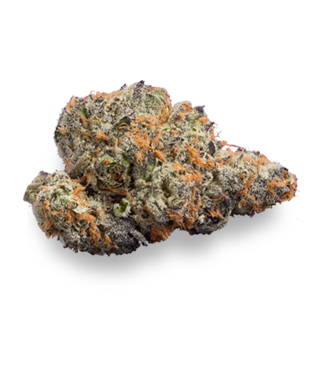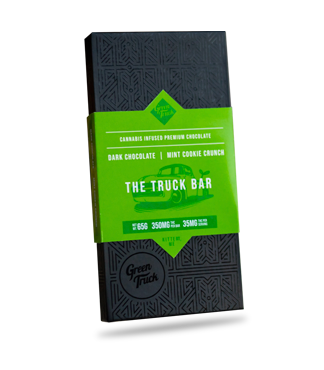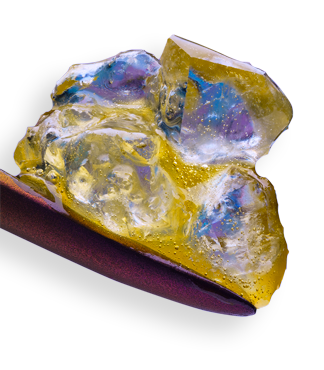 News
Don't miss the freshest goods coming from Green Truck
New product drops, the hottest cannabis trends, the latest from our farm, lab, and shop — stay up on Green Truck's wild ride by checking on our News page for monthly updates!
Latest News
Questions? Comments? Want to chat? Fill out our contact form and we'll get back to you as soon as we can.
If you're looking to schedule a processing request or to place a wholesale order with us, please login or sign-up for an account here.