Meet the Maine Women's Cannabis Connection
Gone is the notion that Maine's thriving cannabis scene is a boys' club — on the contrary, many of the state's top cannabis companies have women at the helm, or making key decisions when it comes to their products, their businesses, and their future plans to make a splash in the industry. Nearly half of Green Truck's Staff is women; working in the garden, in the lab, and in the shop, as well as sitting at the management table. We are proud to have so many intelligent, forward-thinking women within the company.
With so many women entering into and thriving in the industry, comes new opportunities to assemble, collaborate and learn — as a result, the Maine Women's Cannabis Connection was born.
A few of the Green Truck's female staff members were lucky enough to participate in their very first networking event, the 420 Celebration of Women, which took place on April 18. Three of our team members traveled up to Terps cannabis retail shop for the event to connect with some of the women working within Maine's cannabis scene. Joints were smoked, dabs were taken, and women from all walks of the community were given the chance to discuss their experiences and their theories on what could better the industry overall.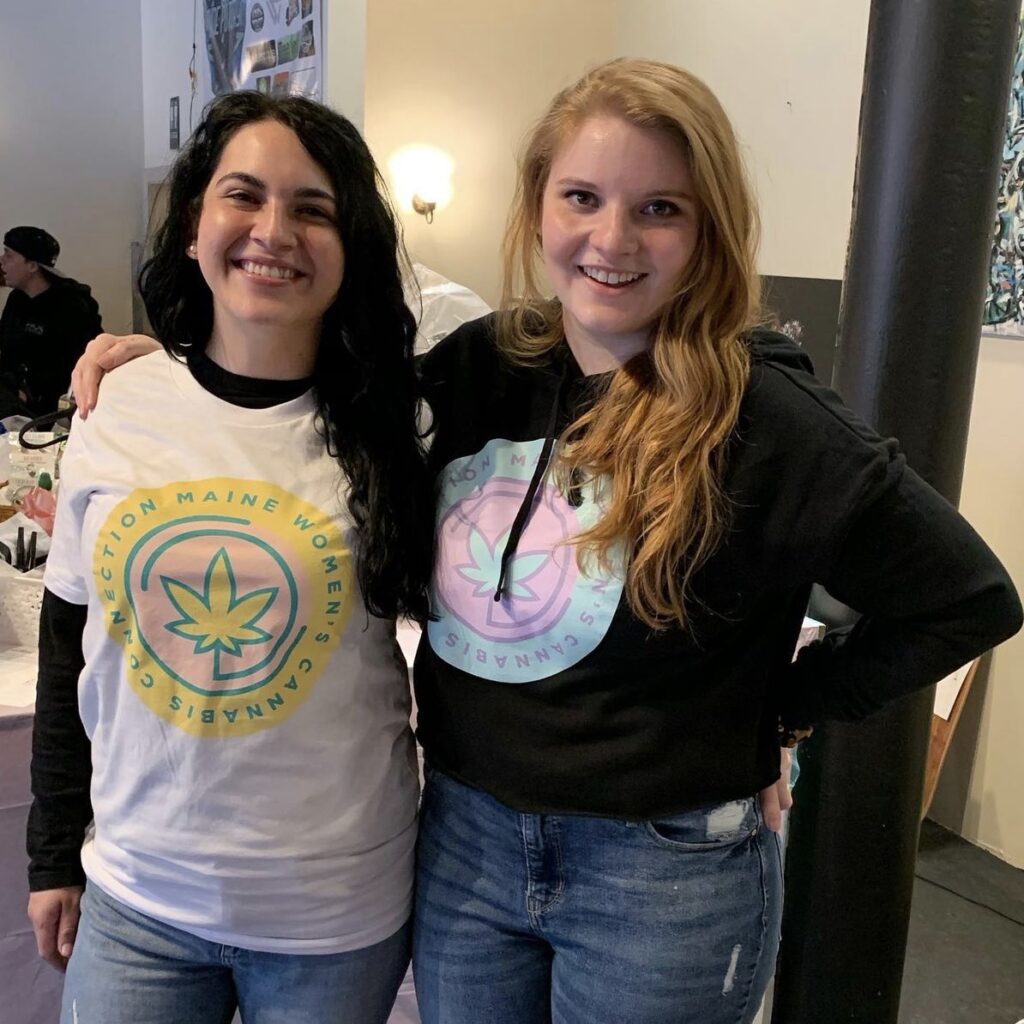 Best of all, the MWCC is truly cannabis for a cause — proceeds and silent auction sales from the event were donated to Cross Cultural Community Services, "a non-profit organization run and owned by three women of color, with the goal of promoting equitable opportunities for full societal inclusion and advancement of culturally and ethnically diverse communities through education and advocacy."
The silent auction drew contributions from photographers, growers, and influencers who offered up a variety of products to raise money for the cause. (While none of the GTF staff went home with any auction items, that wasn't for lack of trying…)
In the months following this event, the MWCC has continued to connect women within the industry through the innovative web content and additional events. They were incredibly present at the Maine Grower's Marketplace and are well-established within the community. They contributed a great amount of time and energy to local caregiver Dawson Julia's recovery fund after he was in a severe accident, through their "Doobs for Dawson" initiative and with their May merchandise sales on their website.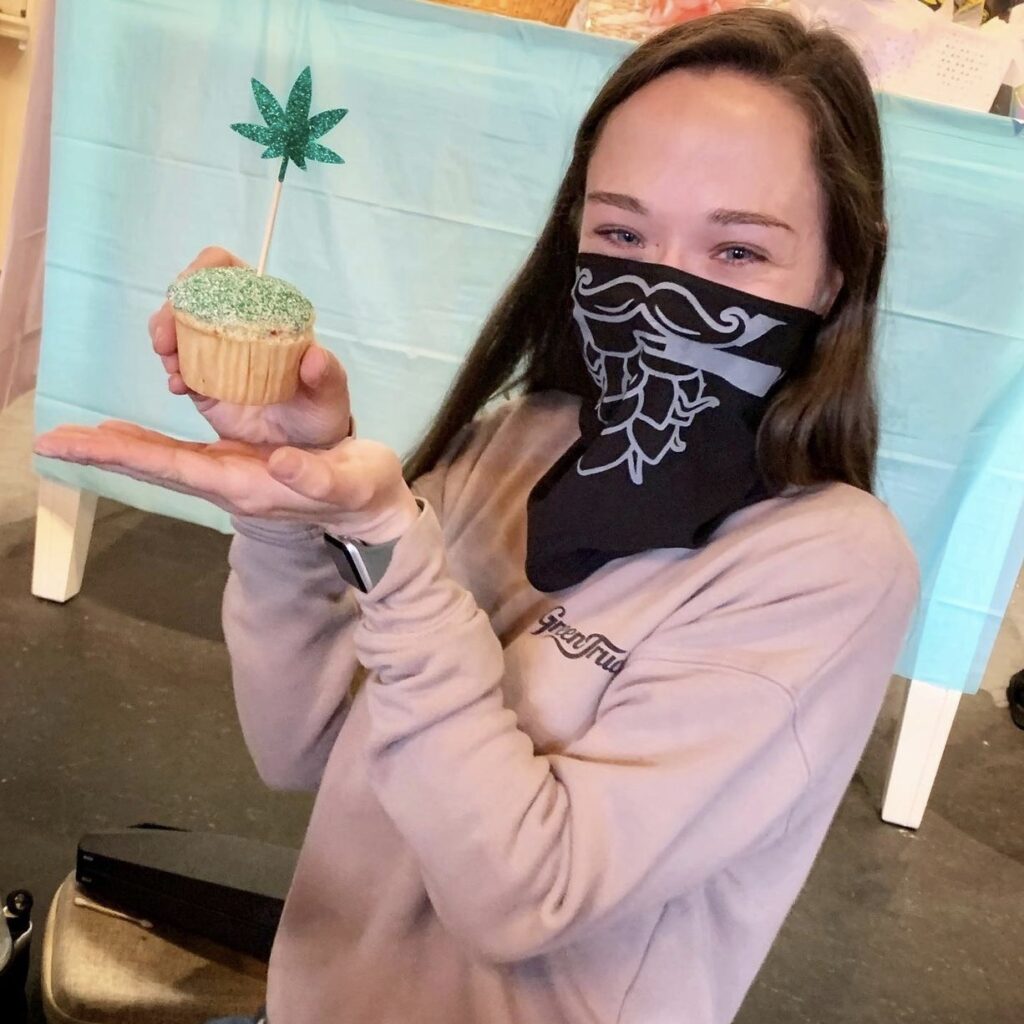 The Maine Women's Cannabis Connection has been an inspiration to both male and female members of this community, and continues to provide support and service for those around them. It is important to us to encourage the mission statement of the organization; "Create a safe space for women to come together and learn from each other and we will do so by embracing our core values — empowerment, respect, integrity, resilience, responsibility and positivity."