Green Truck Farms is Taking Action against Cannabis Stigma in Maine
One Small Business Taking Action
When you think of Maine, a few things come to mind.
Lobster tails with drawn butter, pine trees as far as the eye can see… now, this might include the state's thriving medical cannabis industry that brought in $221.8 million from January to November in 2020. Maine's "homegrown" approach to cannabis has charmed consumers across the country and provided the gold standard of medication for many patients in the Northeast.
Our company, Green Truck Farms, entered the scene in 2015. CEO Josh Seymour brought his passion for cannabis and business into the industry, and the rest is history. Since then, Green Truck has grown to be one of the largest cannabis businesses in the state, boasting more than 5,000 unique reviews on Weedmaps.com and serving thousands of cannabis patients per year. We don't take this lightly — our team has devoted themselves to creating better and better products and experiences for cannabis patients across the state, helping alleviate ailments from anxiety to arthritis.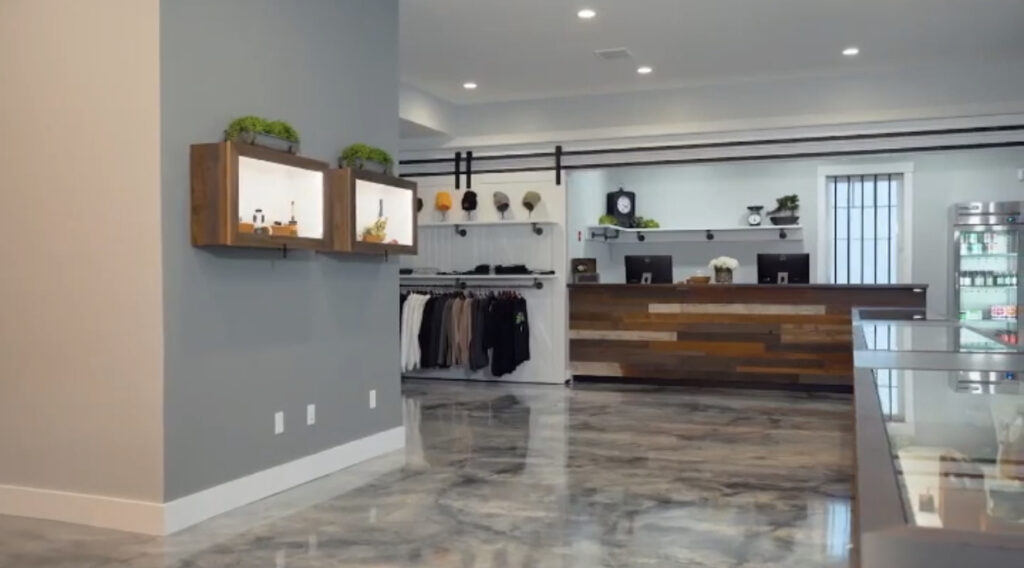 Frequently, the challenges of running a cannabis company really emerge when it comes to the basics; for us and many others, a particular challenge comes in the form of navigating zoning ordinances and requirements, put in place by local governments that don't align with state standards.
A common misconception since Maine became a recreationally legal state is that all dispensaries are free and able to provide products and services to all adult-use consumers, which, to the chagrin of many traveling to Maine for its' marvelous cannabis products, is simply not true.
Our walk-in location in Kittery, for example, has been facing this dilemma since we opened in December of 2020. We have been unable to provide products other than CBD, glass and merchandise at our shop due to local ordinances in Kittery blocking the sales of cannabis products in commerical zoning. Right down the street in Eliot, ME, this is a non-issue, as there are cannabis shops throughout the area, but for us in Kittery, we saw it necessary to push for change, driven by our desire to provide relief for others.
A petition we drafted in November of 2020 saw significant support from locals — we collected over 500 signatures from Kittery residents urging for cannabis zoning reform and land-code changes in the area in the next election, rather than shying away from it altogether as a community, with little to no benefit. Additional steps have since been taken, while we work with the town and promote change from the inside. We've seen fervent support from locals in the area — our mission really resonates with others who see the clear benefits of cannabis.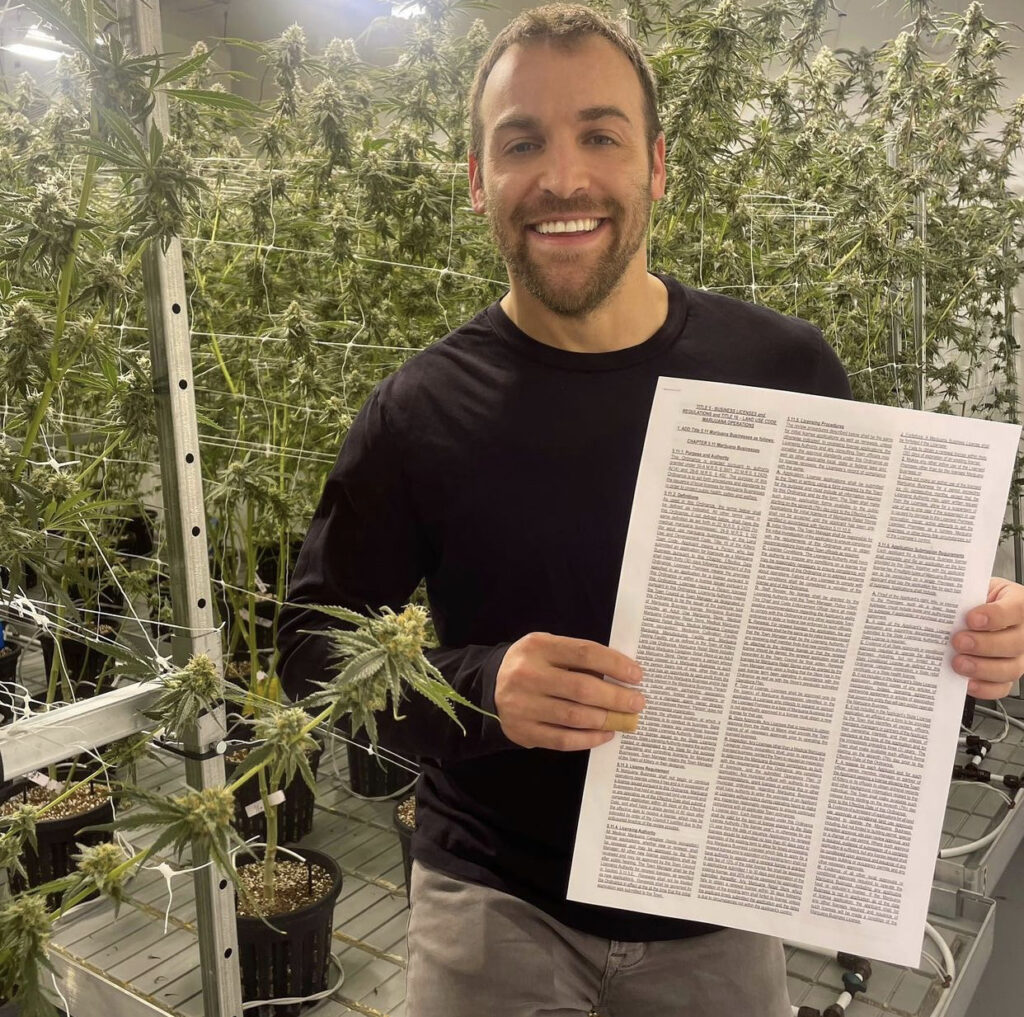 The bottom line is this: we seek to erase the stigma of cannabis towards its patients/adult-use consumers, while creating a better space for the community to thrive and benefit the entire state. Only time will tell if Kittery embraces the future of Maine's cannabis industry alongside us.