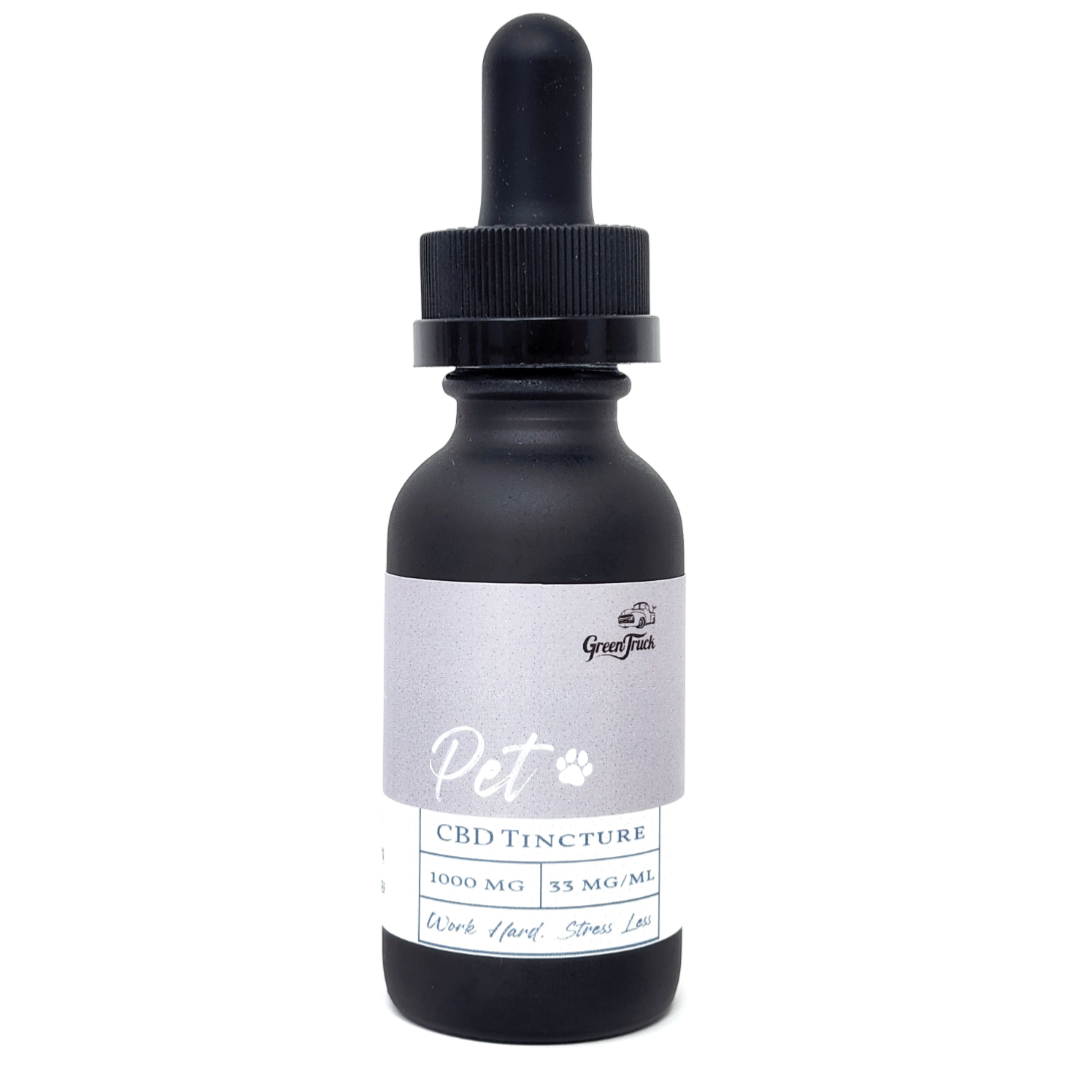 Hover
Pet CBD Oil Tincture
$28.00
Animals of all shapes and sizes have Endocannabinoid systems. Therefore, it is equally beneficial to supplement your pet's diet with CBD as it is for a human to supplement with CBD.
Our CBD pet products contain no harsh chemicals. CBD oil tinctures are designed to provide a convenient way to add CBD oil into your animal's daily lives.
Suggested Use: Shake well before use. Use 1-2 times daily. Place one milliliter (one dropper or 20 drops) on your pet's tongue or combine CBD with your pet's favorite meal. One dropper of Oil is equal to 30 MG CBD.
Out of stock